Walk through the Doors of High Street Retailers to meet eCommerce Localization
August 31, 2015

1,704 views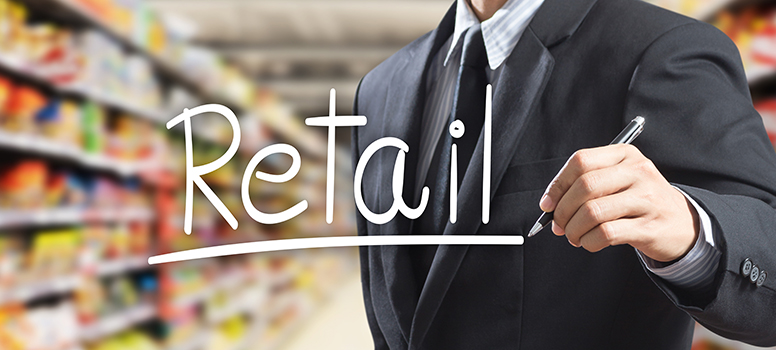 Got an ecommerce business? Looking to expand website sales internationally? Start opening your international doors to customers and let Stepes in.
Ecommerce is a massive industry where a prediction of 3 billion people is expected to use the internet by 2016 – where east meets west and west meets east. It has been predicted that the global ecommerce sales have hit well over $1.5 trillion where Asia-Pacific have overtaken North America as the largest retail market. 75% of surveys have indicated that customers prefer to purchase items in their native language, meaning translation and localization have more importance in driving an online retail business towards international market success.
Overseas retail ecommerce are highly accessible growing markets thanks to effective logistics, localization and translation. Let Stepes do the same for your online retail business by way of target local web interface, foreign communication and marketing experience, customer engagement and logistics to help you achieve the right success.
Optimize your website frequently and translate every marketing step to acquire and retain local and international customers from around the world. Stepes have over 50,000 translators and over 7 million terms already translated, we can provide the growing retail ecommerce markets with local web expertize, adapt all your legal documentation such as terms and conditions and tailor your site to attract customers through optimization and customization. More intricate translation can be completed by Stepes certified translators allowing your business to translate your online payment methods and product descriptions to achieve higher sale rates. Reach out to a larger global population and open up your retail business whether that is in-store or online to new markets and opportunities.
Stepes also provides excellent globalizer support, use this to your advantage and learn as you grow, we can help build your international long-term partnerships.
Speak now and say "Yes!" to online retail success through Stepes!