E-commerce needs Stepes: Translating retail sites
March 29, 2016

7,657 views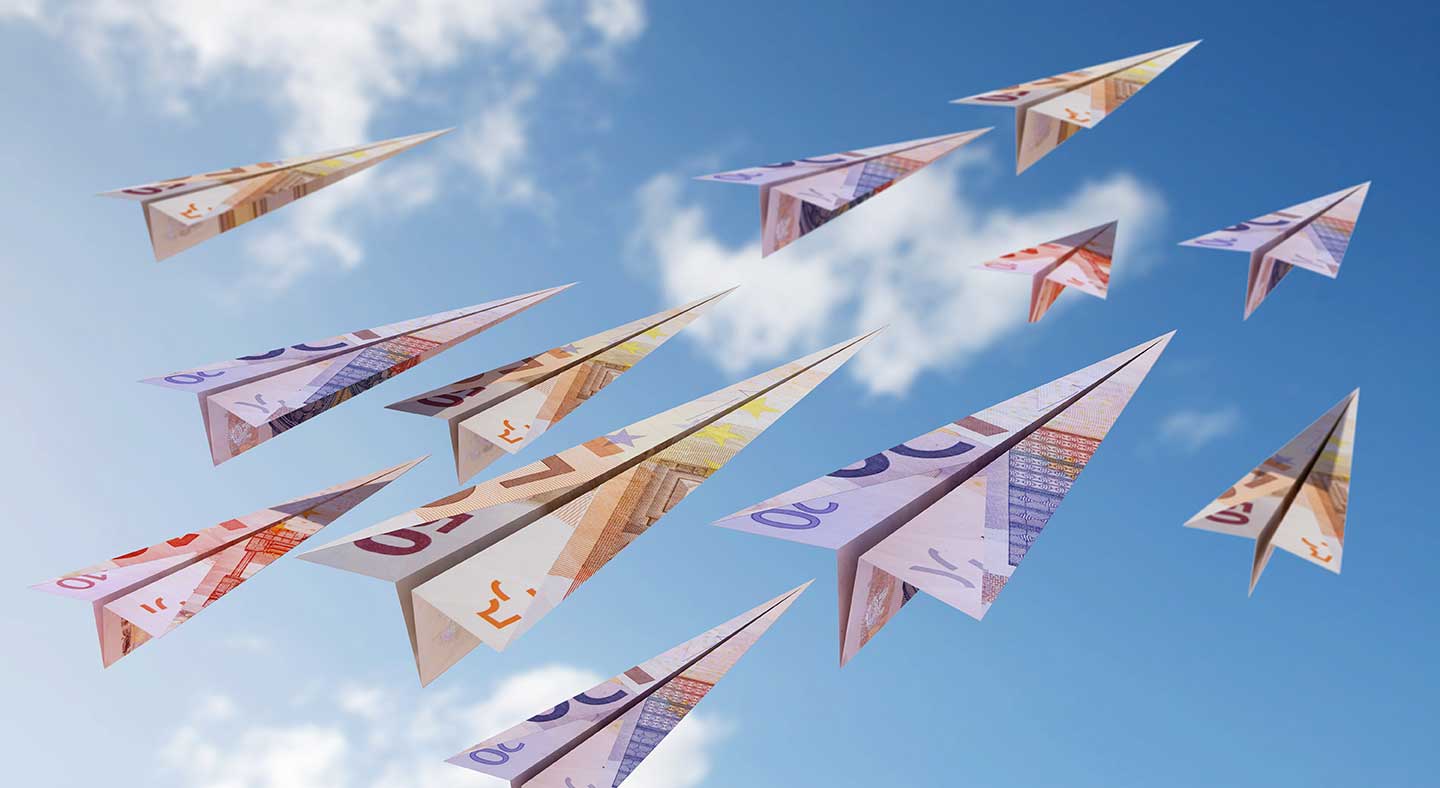 A telling fact: nearly 30% of shoppers in a 12-country survey conducted by PayPal say they would be discouraged by a website not in their own language. For anyone seeking to make it big in the global e-commerce sphere, translation will be absolutely crucial for achieving success. However, despite the significant return on investment, many retail businesses have either postponed or neglected translating their sites. Part of the reason is translation hasn't been easily accessible and straightforward to manage.
The e-commerce space is heating up. Amazon and Ebay opened the floodgates to online shopping in the US, but now it seems like there is an e-commerce platform for every niche market you can think of. For handmade items, there's Pinterest. For boutique name brand clothes, you can browse Net-a-Porter. Within Chinese e-commerce website Taobao, vendors set up virtual "stores" that specialize in selling anything from micro brewing equipment to household goods.
On top of Taobao, JD.com, TMall, and the like have rounded up enormous annual sales — as high as $210 billion for revenues in 2012 and a compound annual growth rate of 120 percent since 2003, largely powered by mobile devices. Commerce has never seen such an explosive area of growth. India, another enormous market that is seeing rapid developments in the e-commerce space has Flipkart, Snapdeal, and Amazon India, among other platforms. The market is still nascent, but India's Internet massive user base — 354 million — is a huge market of potential online shoppers.
Unsurprisingly, the potential commercial gains in e-commerce are staggering. Cross border e-commerce will be worth one trillion USD by 2019 or 2020, depending on who you ask. That's an enormous market waiting for the next global disrupter to capture.
As more than three billion customers browse the web for the products they want, websites that can cater to as many customers in their native language will have the upper hand. Faced with hundreds of choices for every single product online, your site must offer the most frictionless shopping experience to be able to attract customers to your site and keep them there. Any language that is grammatically incorrect, unclear, or even completely untranslated are potential roadblocks that will turn customers away at every step of the shopping experience. That means lost revenue in the short term, but also longer term losses as those customers develop loyalties to other e-commerce platforms and brands who have localized their content more effectively.
Moreover, customers feel the most confident when they can hear from other customers about their buying experience — particularly if that experience is relayed in their native language. User reviews, product ratings, group forums, review websites, and blogs of all sorts already serve as important factors influencing a customer's final decision to buy a product. As we've written before, user-generated content is one of the single most powerful marketing tools a business can harness. Translating that content, such as positive user reviews or product reviews, will ensure that your business's good reputation is accessible to customers no matter their language background.
Doing cross-border e-commerce right requires a deep dive into investing in translation services. After translating your products, you will need to make sure you can offer basic customer support to buyers from all over the world, in their native language. Shipping and returns, queries, customer complaints — communication channels and the ability to get answers to customers in dozens of languages will soon be the norm for any e-commerce site.
So are you thinking about translating your retail website into different languages? Try Stepes — its mobile translation approach is ideally suited for mobile-driven behavior, such as e-commerce and online shopping. Its on-demand service model with very fast project turnaround makes Stepes the only translation service that is capable of handling content at the volume and speed online retail demands. What's more, Stepes makes getting your translation as easy as clicking on a few buttons. So try out Stepes today — and get ready to go global.