An Interview with a Stepes Translator
December 12, 2017

138,020 views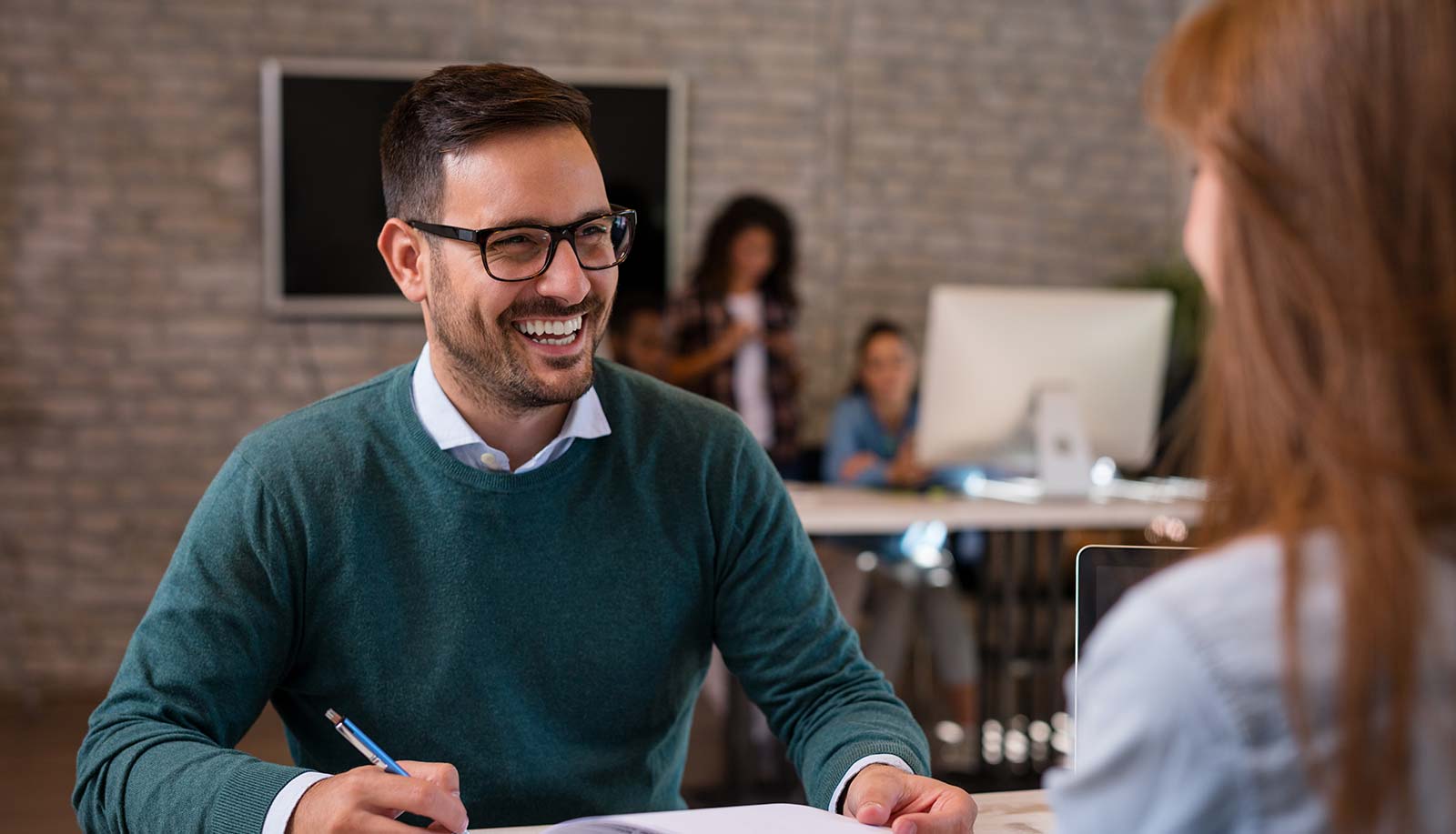 Name: Diego Soto de Lucas
Language Pair: EN-ES, FR-ES
City: Madrid, Spain
Translation:
Why did you become a translator?
Since I was very young I loved languages and communicating with people! When I was about to finish high school, I already knew that I would study translation. Once I finished university, I worked as an English teacher for a year (and for peanuts), while I was looking for a position as an in-house translator. No company would hire me since I have no experience, so I decided to become freelancer! That was almost 4 years ago, and I'm glad I made that decision.
What do you think about big translation?
Big translation represents a great advantage in the provision of translation services. Users can request a translation, no matter when nor where, and they will know that it will be on their smartphones or their computers shortly after. Of course, we have to take into account that they can request it in almost any existing language, which is really useful.
Where did you travel last?
My last trip abroad was to the region of Nantes, in the west part of France. I went to visit a couple French friends who got married last year in Lille. It was a short journey, but I really enjoyed it since I had the chance to visit (in just 4 days) all the main villages and cities of this beautiful region. I even had the chance of taking a bath in the Atlantic Ocean!
Tips for other translators:
Do you have a translations method you apply?
To carry out a translation, I usually follow a very simple process: pre-translation, translation and review. During the pre-translation step, first I take a general look at the file to be translated (ideally I would read it carefully to identify terms and linguistic problems if I had time, but we all know that clients want the job done by yesterday), and then I check client's instructions and additional resources (such as glossaries, reference files, etc.). Once this preparation is over, I start translating without paying much attention to the errors I may make; I just write down whatever comes to my mind without thinking twice. If the translation is long, I take breaks every couple of hours, I have a tea or grab something to eat. Then, when I've finished the translation, I take a longer break (or a nap if the delivery time allows it) to forget about the text I have just translated. Once I feel relaxed again, I get back to the computer to start with the review phase, during which I correct all the typos, grammar and syntax errors, or any nonsense that I could have written. In this phase I include any necessary DTP or layout that the client might request.
And finally the last thing is sending my job back to the client!
Translation help: What dictionaries and glossaries do your use?
I use a combination of glossaries and dictionaries. In my opinion, one of the best term bases is IATE, belonging to the EU. It is very reliable and it only includes terms used in European documents, which is quite reassuring. The only problem with this site is that sometimes you won't find the term you are looking for, depending on the subject you are translating. In this same category I would include Imaios, a website that looks like a visual encyclopedia about anatomy and related subjects: it includes pictures and multilingual translations of some anatomy terms, which help me a lot during a huge anatomy project I translated. And last (in this category), but not least, Lexicoon is a great and very complete encyclopedia that most of the times offers a multilingual translation (note: I always recommend to double check this translation).
Regarding dictionaries, I mainly use four: Linguee, Merriam Webster's, Oxford's and WordReference (yes, this last one is not the best, but for a quick translation is very useful). Linguee seems the most useful dictionary since it shows words, phrases and terms in context, which allows you to see structures, collocations, etc. But sometimes the translation provided is not correct, so you always have to check the source of the translation. The other two dictionaries are usual dictionaries, but Oxford's has also a quality bilingual dictionary.
Even if it is not a dictionary, I use AcronymFinder, a very useful site when you don't know the meaning of… wait for it… an acronym!
Any other apps that are useful for translators or freelancers?
Stepes is an easy way to find translation jobs. Also, ProZ.com is a very active marketplace for translators and clients. And eQQui is somehow similar to Stepes, but related to interpreting assignments. Regarding translator tools, most of the dictionaries I mentioned have an app, which of course I have installed in my smartphone.
For Stepes:
How did you find Stepes?
I found a job offer in ProZ.com, I followed the application process, and here I am!
How long have you been using Stepes?
If I remember correctly, around 2 years.
Are you using the app or the desktop version or both?
I mainly use the app because I always have my smartphone with me and I can translate anywhere I go.
Why are you working at Stepes?
Because of its flexibility, its ease of use and the rates they offer are very good!
How do you think Stepes is helping the translation business today?
From the perspective of clients, they can get a translation done quickly no matter where they are or which language they need to get translated. From the translator point of view, you have the flexibility of getting projects just with your phone and carrying out the project everywhere.
More specific:
How is Stepes helping the translation process
Streamlining?
The client posts the translation, and the translator who accepts it first carries out the job. Easy as pie!
Invoicing
As a translator, you always know how much you will earn with a translation, and the payments are accumulated in Stepes. Whenever you want, you can withdraw the money on PayPal. Immediate cash availability. I almost forget: some projects take some time until you can withdraw the money, but I consider that as emergency cash, because you know it is there, but you won't touch it until you need it.
TermWiki?
TermWiki is a great terminology site. It comprises a huge amount of knowledge and is very useful. The only snag is that, in the case of Spanish, it makes no difference between dialects, so you can find a term which actually is used in a Latin American country, but does not apply in Spain for instance. And also some "clever" users just copy and paste the translation from Google Translate. Thank you, guys.
Help from Stepes?
I have not needed it so far (fingers crossed).
How is Stepes helping you get more clients?
I wouldn't say it helps me to get more clients, but more projects. Normally I don't get in touch with the clients I work with through Stepes. But in any case, it is always good to have more work!
What else do you like about Stepes?
What I like to most is its simplicity and flexibility. There is no need to be very a techy person to handle this tool, and you can work no matter where you are.
What Files/Projects have you been translating for Stepes?
I have translated over 50 projects for Stepes related to many different subjects. For instance, the one I remember as the most interesting one was a document about a partnership between Geocaching, the treasure hunting app, and Magic: The Gathering, the trading card game (yes, I am a geek).
What could we do better?
In the app (at least for iOS), there are a couple of details that could be enhanced: first, when working on a project, you have to check yourself if there are special instructions once you have already entered the translation screen. Maybe here we could receive like a pop-up within the app that showed these instructions, just in case some time we forget to check it. Secondly, messages both in the app and he desktop version are almost impossible to check or answer, and in my experience, they disappear from the app once read.
And of course, I would love to receive more and more projects through Stepes! That is the main subject to improve at the moment. I hope we, the translators, can find more jobs thanks to Stepes.