When Mobile Apps Go Global.
September 1, 2015

1,365 views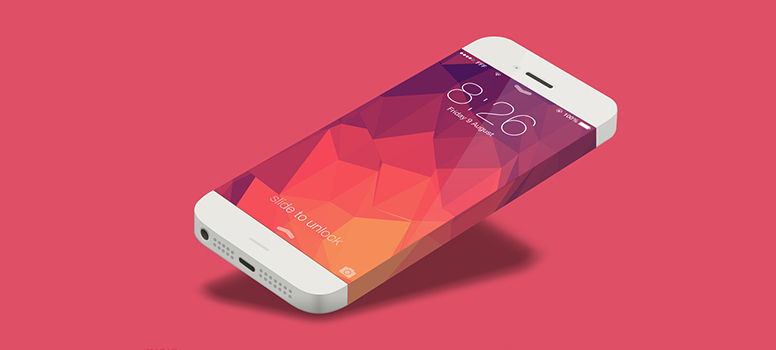 App localization is the catalyst to your go global engine. Open more doors and opportunities through expanding your business into more than one market and make your app sales limitless. According to the International Date Corporation (IDC) recent statistics show that Android will dominate 79% of the smartphone market share.
Apple is predicted to ship 274.5 million iOS units between the years 2015 – 2019, which is 14.5% more shipments compared to Android. These astonishing figures witness the growing supply and demand for the mobile app market, where all in all the IDC have forecasted 1.9 billion units to ship in the year 2019. Be smart and go global with Stepes by translating your mobile apps through our qualified, professional and efficient translators.
Top Smart Phone Dominators
1.Samsung held the top spot at number 1 with its worldwide smartphone market share of 24.6% in 2015, particularly in countries such as Southeast Asia, the Middle East and Africa.
2.Apple iPhones grew 39.9% year over year (YOY) and an incredible rapid growth in emerging markets of 66.4%.
3.Lenovo continued to find a top 3 spot with 5.6% market share by successfully acquiring Motorola. The successful return of Motorola in China shipped 92,000 units with only three models.
4.Huawei dominated 38.1% of smartphone shipments in 2015 of mid to high-end phones focusing on both online and offline markets.
5.LG took a top 5 spot with its 4G-enabled devices, where its L and F series made a success in the developed and emerging markets.
The statistics show mobile app marketplaces offers new opportunities for software developers to sell their products in any location around the world – whether that is B2B or B2C. Language and localization is the solution to businesses going global within the mobile industry. Stepes can provide your business with the perfect cultural and local background necessary to differentiate your product from competitors in any foreign market. We have the knowledge, expertise and experience from our 50,000 translators and can tailor your mobile apps to what customers accustom to. The top 5 translation languages are Spanish, German, French, Portuguese and Italian and Stepes can translate any formats into over 100 languages.
Open new doors with Stepes today! Translate and localize your mobile apps in all markets.