Connecting you to the world!
September 1, 2015

2,490 views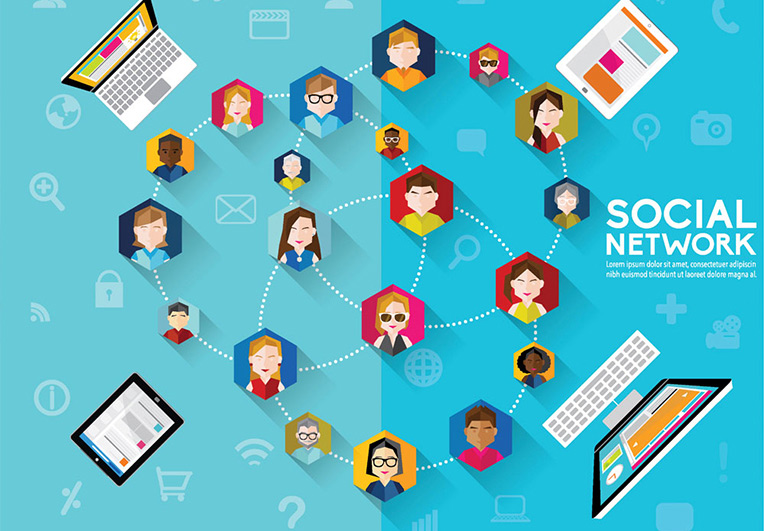 The social media explosion has allowed content to travel farther and faster than ever before. With a simple click of a button it is possible to reach all corners of the world via Facebook, Twitter, Instagram alongside local social media platforms such as the Chinese Weibo.
But although these platforms provide the opportunity to reach people that never would have been accessible before, language can still provide a barrier if not prioritized. Translation errors, as funny as they may be, can harm a company's professionalism or alter a message sent out by an individual.
In the multi-lingual world we live in, it is often just the lengthy documents that get translated. But with social media often presenting the first insight into a company or individual, it is vital that just as much time and effort is spent on ensuring that all content is accurate and representative of the initial message.
Why Stepes?
Translation should never be an obstacle to going global; and that's why here at Stepes we understand the importance of marrying both snappy content and linguistic flow using our very own 'super-human" translators.
Based on the unrivalled foundation laid out by TermWiki; Stepes provides access to over 50,000 pre-approved translators. Each with their own industry and language specific skillset, we ensure that no matter how specific the terminology, only translators with proven expertise and those who truly understand your industry take on the task of translating your work.
Not only can our human translators ensure your content is translated accurately, they can also tailor it to the specific platform it'll be launched on taking into account word count, target audience and cultural sensitivity.