We can save your life!
September 1, 2015

900 views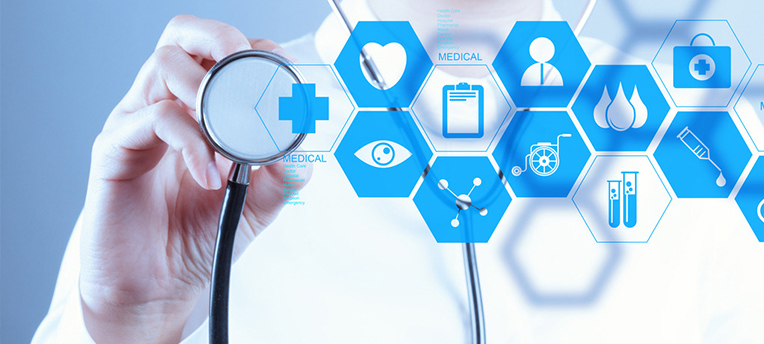 Using the wrong term within the medical world can result in a misdiagnosis, a misunderstanding or a misinterpretation. In an ever-growing global world, working across borders can increase the risk of these mistakes.
Knowing a foreign language will never be enough for translators within this industry. Medical translation requires un-paramount up-to-date knowledge which allows for precise and accurate work.
From clinical trials to patient records to medical packaging, trusting in the translation is vital. Not only must you ensure accurate translation of the best quality, but within this field confidentiality must be guaranteed when processing these personal documents.
Why Stepes?
Translation should never be an obstacle to going global; and that's why here at Stepes we understand the importance of marrying both medical expertise and linguistic flow using our very own 'super-human" translators.
Based on the unrivalled foundation laid out by TermWiki; Stepes provides access to over 50,000 pre-approved translators. Each with their own industry and language specific skillset, we ensure that no matter how specific the terminology, only translators with proven expertise and those who truly understand your industry take on the task of translating your work.
Providing professional medical translation services in over 1000 language pairs, our network of healthcare professionals and medical translators are accurate and guarantee complete confidentiality for all of our clients