May 31, 2018

127,063 views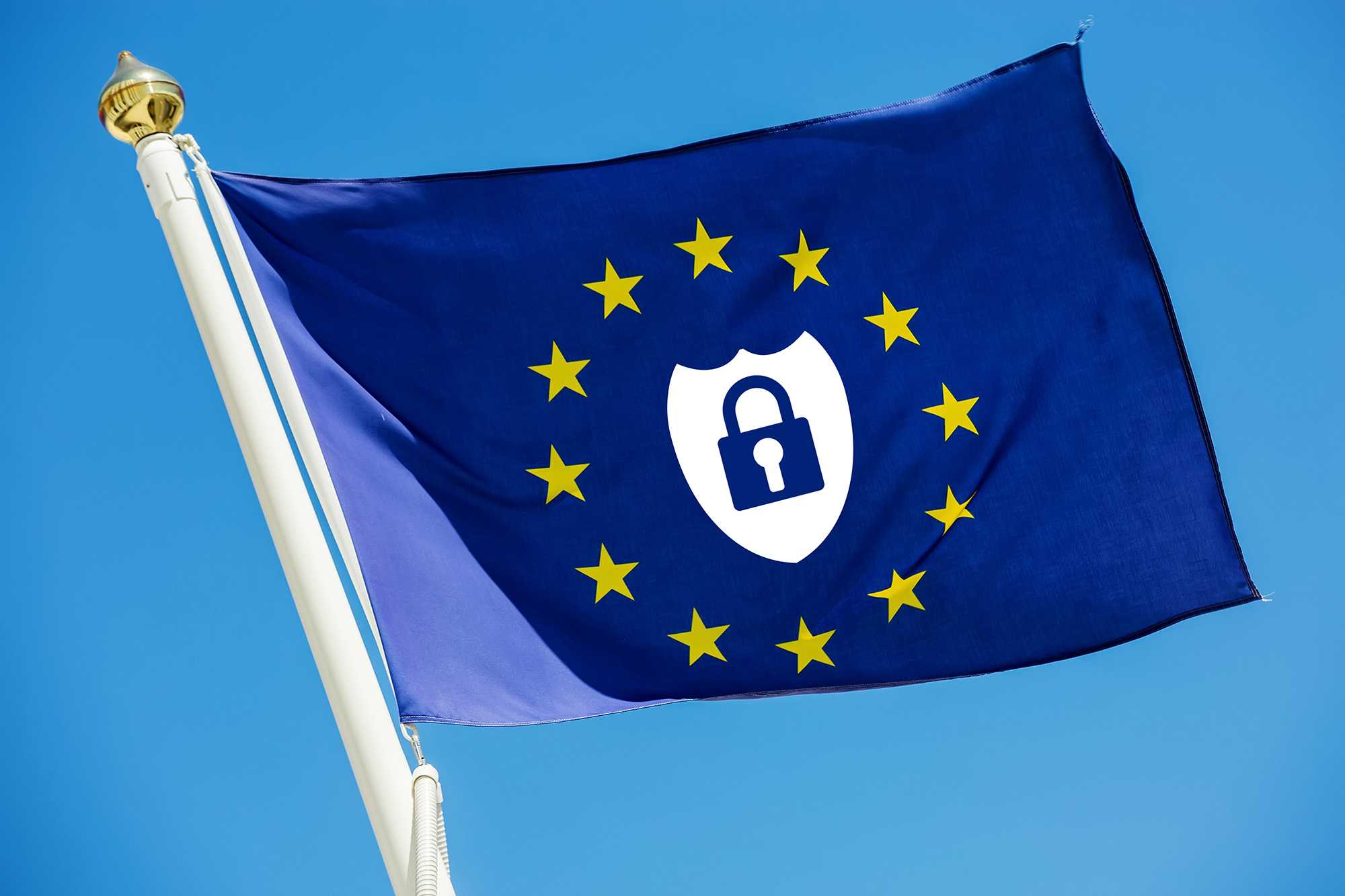 It's official. The EU consumer data protection law, GDPR or General Data Protection Regulation, went into effect on May 25, 2018. Billed as the EU's biggest privacy initiative in more than two decades, GDPR aims to give individuals in EU countries more control over their personal data and privacy protection. The latest European privacy regulation contains some of the toughest rules restricting the way organizations collect, process, and use consumer data of EU citizens.
For companies that operate globally, GDPR creates many new anxieties because the rules are quite complex and require substantial investment of time and effort in order to fully understand all the requirements and their impact on everyday business activities.  However, as the old saying goes, a new challenge can also bring in fresh opportunities.  Although GDPR affects many companies in the way they conduct marketing and sales operations in Europe, the new regulation also creates ample opportunities for others. For example, law firms that specialize in consumer privacy protection laws and consulting firms that help enterprise customers comply with international regulations stand to gain tremendously as commercial companies spend millions on new compliance trainings and best practices. Indeed, if you do a quick search on Google today, you'll likely see a surge in the number of seminars specializing in GDPR training and consumer privacy best practices.
Companies in the translation field also stand to gain new business opportunities as global corporations rush to update their privacy policies and then translate them into the various EU languages. In fact, the translation industry has already seen an increase in the number privacy translation projects over last few months. The good news is that privacy policies share much in common in terms of the standard verbiage used to express the legal clauses. This means a typical privacy document from Apple shares much of the same content as the ones from Microsoft and Amazon. For translation services, this is actually a bonus because linguists can leverage or reuse much of the existing standard translations (technically referred to as translation memory) in order to achieve speed and language consistency while reducing overall translation costs and share the savings with their customers.
There are two kinds of translation companies on the market today. There are those traditional language services companies (often called LSPs or localization service providers) that translate documents offline and submit the translated content via email or through a project portal (FTP). Then there is a new generation of online translation companies, like Stepes, that carry out the entire translation workflow on the cloud. Online translation companies have more to gain from the implementation of GDPR compared to traditional offline companies and here is why.
A big part of the new GDPR rules concern the way a company's sales staff contacts prospects in the EU to market and sell their products and services. What used to be called the holy grail of sales by making cold calls and meeting prospects at networking events using demand generation tools is suddenly subject to GDPR restrictions. This means the localization manager at a translation buying firm will be receiving a lot less sales calls from business development managers at various translation companies. It used to be typical for a translation manager at large companies like Dell EMC, General Motors, and Netflix to receive multiple sales calls a week. In other words, to date the translation managers never had to look very hard for translation service providers because they are always chased buy these same companies.
The new GDPR rules mean that these translation managers will be receiving a lot fewer sales calls if any from LSPs, and the net result is many of them will eventually end up going online to find new translation vendors to help with the increased demand for translation services as their businesses grow globally. This is where the new generation of online translation companies, like Stepes, will benefit. With an online based translation model, Stepes' page rankings and SEO standings are naturally higher compared to traditional offline translation companies and this is because all of the translation activities help build organic traffic which is key. You can easily verify this by searching for "online translation services" or "cloud translation services" on Google and then click on the Stepes result.
Like Amazon that has radically transformed the retail business onto an easy-to-use online model, Stepes has moved the entire translation production ecosystem onto the cloud. Stepes offers complete translation management capabilities online, such as enterprise translation memory processing, terminology management, CAT tool integration, language resource management, and billing & invoicing. Stepes is disrupting the translation industry by employing AI and workflow automation to deliver quality human translation services with unrivaled speed, online and on-demand.