China's Decision to Lift Restrictions on Car Manufacturing by Foreign Automakers Promises Tremendous Opportunities for Language Translation Services
April 18, 2018

55,251 views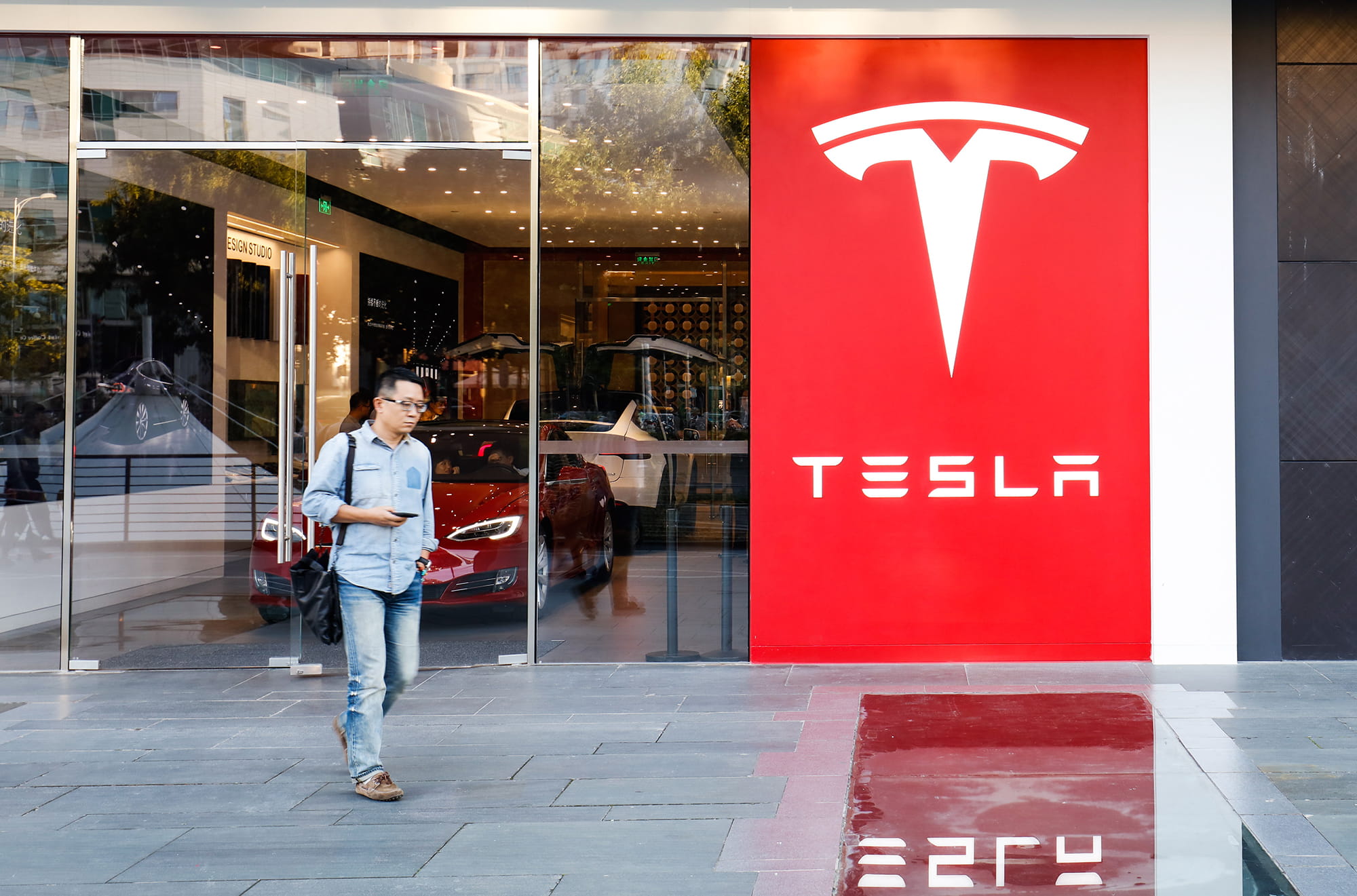 It's official. China finally scrapped its decades-old rules governing international automobile companies doing business in China. Since the early 1990s, foreign automakers interested in manufacturing cars locally in China must form joint-venture partnerships with local car manufacturers and relinquish at least 50% ownership. Although many global brands such as General Motors, Ford, Toyota, Mercedes Benz, and Hyundai, did just that, many other automobile companies stayed away.
Over the last 25 years, China's domestic auto market expanded rapidly, leapfrogging countries like Germany, Japan, and the US, to become the single largest automobile market in the world. The joint venture deals, albeit many issues, allowed global automobile manufactures to avoid high import taxes on foreign-made cars and to significantly grow revenue as China's automobile market surged. For example, both GM and BMW sell more cars and generate more revenue in China than they do in their respective home markets.
There are many reasons why global car manufacturers want to manufacture cars in China. In addition to avoiding high import tariffs, teaming up with local partners also allows Volkswagen and GM to leverage their Chinese partners' local market knowhow and extensive sales networks throughout China to grow their market share quickly. On the other hand, China enjoys a large and highly competitive labor pool, supplying much needed workers and human capital, allowing car factories to produce vehicles at scale. Furthermore, China's large and highly mature manufacturing supply ecosystem makes it ideal for foreign manufacturers to source parts and services locally with higher efficiency. Lastly, by manufacturing cars locally in China, foreign automakers are able to design vehicles that are better suited for fast changing consumer tastes and preferences in China, further growing their market shares.
Despite the many successes of China's joint venture structures and ample car companies, the new generation of electric automakers such as Tesla, do not want to share profits and, in some cases, technical expertise with Chinese automobile manufactures. The same is true for many of the international auto parts and test equipment manufacturers. This is the reason why China's decision to lift the joint venture restrictions will have important implications for global automobile manufacturers in North America, Asia, and Europe. At a time when the world's economy has been experiencing some serious headwinds against globalization and international free trade, the Chinese decision to open its auto market will serve to turn the tide, as international companies rush to take advantage of the world's largest auto market. All of these developments will put pressure on other markets to follow suit by opening up their own markets, allowing global trade growth to once again accelerate.
The increased global trade for automotive products will no doubt generate increased demand for language translation services. Translation companies such as Stepes who has positioned itself as the next generation translation leader with its cloud-based and automated translation solutions deployed on all devices, will stand to gain tremendously as companies require their websites and product manuals translated with professional quality on-demand. To learn more about Stepes' translation solutions for the automotive industry, please click here.