It's Singles' Day, Bring on English-Chinese Translations
November 13, 2017

38,695 views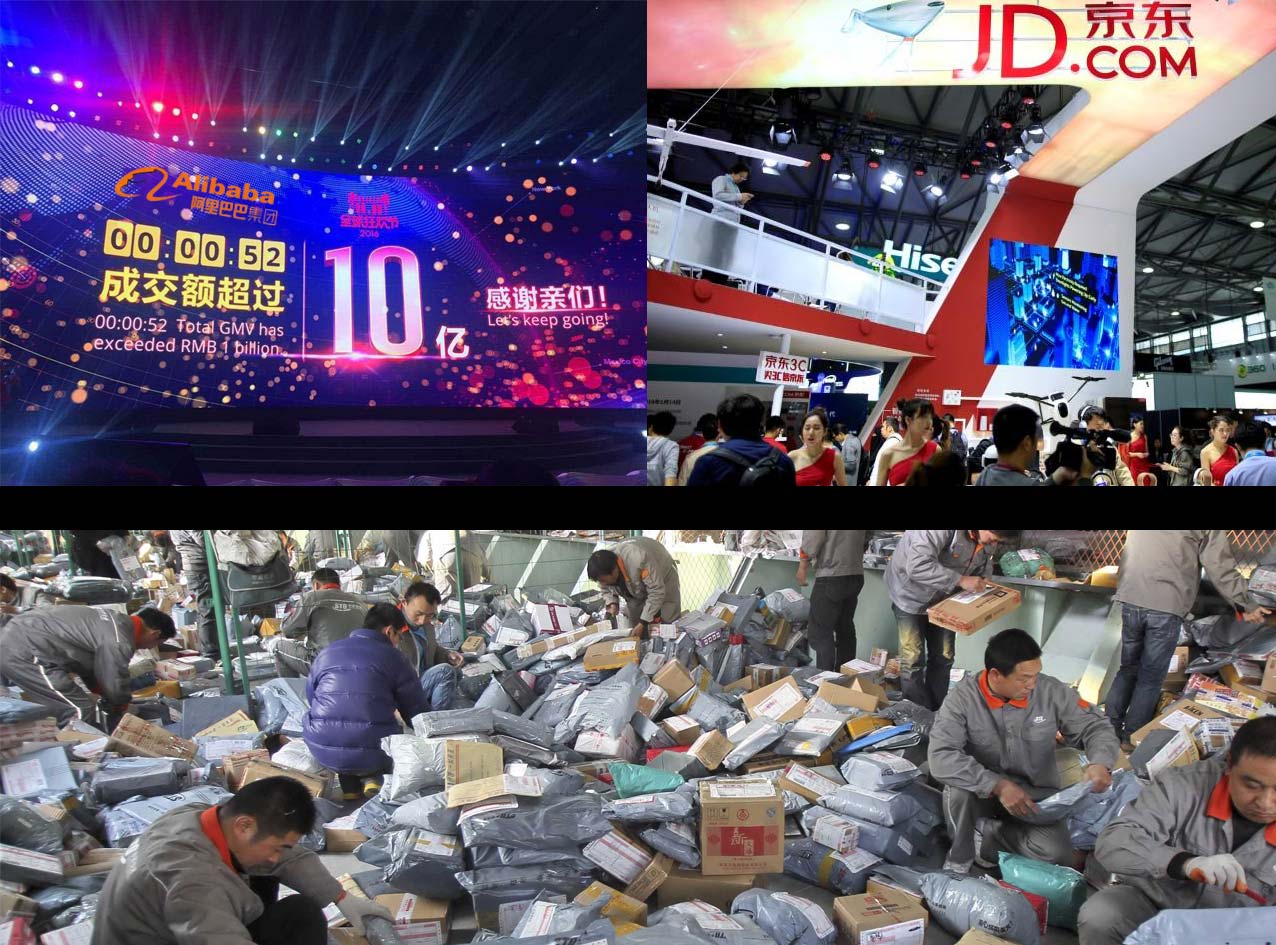 It's official. This year's China Singles' Day online shopping extravaganza once again becomes world's largest shopping day. It dwarfs the combined sales volume of Black Friday, Amazon Prime Day, and Cyber Monday put together in the United States. Now in its ninth year and officially called 11.11 or Double Eleven, the occasion started from celebrating the lives of single people by buying gifts for themselves (versus buying presents for your significant others during Valentine's.) It has evolved into a full-scale global shopping festival in which millions of businesses and retailers worldwide took part, including US commercial giants like Apple, Macy's, and PepsiCo.
The largest global online shopping day officially kicks off at midnight on November 11 and lasts exactly 24 hours. This year, Alibaba, the world's largest online shopping platform by sales volume, saw a whopping $1.5 billion worth of transactions during the first 3 seconds and $5 billion during the first 15 minutes. Altogether, Alibaba generated $25.35 billion for the day, a 39% rise over last year's numbers. China's other e-commerce behemoth, JD.com, saw its Single Day haul of $19.14 billion, up 50 percent from a year ago.
There is no doubt that China's outlandish consumerism is a major boon for global businesses, and, along with that, exciting opportunities for the translation industry. Believe it or not, even though people are now all connected through the Internet, we can't understand each other across languages. This means a product that is posted in French, is more likely to be viewed by those who speak French. The same is true for China's Single' Day sales, in order for international companies in the US, Europe and Japan to sell their products through these Chinese e-commerce platforms, they must accurately translate all of the product descriptions and marketing material into Simplified Chinese. Quality translations not only lead to increased sales in China, but they are also important for creating a better brand image in the long term for the world's second and soon to be largest economy.
Specifically, English-Chinese translations will be in hot demand. This is because the combined global GDP between English speaking countries and China represent some 60% of the global total. This is a major opportunity for translation companies like Stepes with a strong presence throughout China and the US to provide fast and on-demand translation services with professionally trained translators. Of course other language pairs such as German-Chinese, Japanese-Chinese, and French-Chinese translations are also in demand because German cars, French designer goods, and Japanese machinery products are all widely sold in China. According Common Sense Advisory, an independent language industry analyst, demand for translation into Simplified Chinese is one of the fastest growing sectors in the localization field. Simplified Chinese (or Mandarin) is the main language spoken in Mainland China, while Traditional Chinese is spoken in Taiwan and Hong Kong.
If you are in the business of looking for a translation partner for your company's international growth, you need to make sure they are able to handle online translations. Like Amazon, JD.com, and Alibaba that have transformed traditional retail to an online based model, online translation services like Stepes are poised to grow exponentially. This is because the digital economy has radically changed customer expectations with regards to fast delivery. Conventional translation companies are too slow because they still use highly manual processes to calculate translation quotes, translate offline, and then deliver files through FTP or emails. Even invoicing and billing are done manually. Online translation systems automate many of these human touch points so the entire translation process is highly streamlined to meet today's on-demand requirements.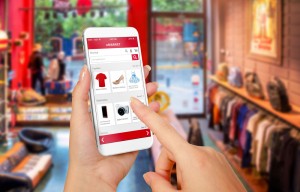 The other important factor to consider is mobile. According to TechCrunch, 90 percent of Alibaba's Single Day sales this year were placed on mobile devices which is up on 82 percent for 2016 and 69 percent in 2015. This means e-commerce companies must ensure their multilingual websites are fully mobile-enabled. Mobile users tend to be younger and demand faster services because they are usually on the go. This requires translation services to drastically change the way they translate, delivering just-in-time translations fast and around the clock. Only mobile translation solutions like Stepes can meet these always-on and very fast turnaround requirements.
As China's Singles' Day continues to grow in popularity, e-commerce giants in other countries will try their best to emulate the success and compete feverishly for global consumerism. In addition to quality goods at bargain prices, global customer experience is the key and language translation plays a major role in that. Specifically, Amazon will have to attract more Chinese, Indian, and Japanese shoppers to its own Prime Day sales event by translating their websites into Chinese, Hindi, and Japanese at fast speeds. It's also conceivable that India's Flipkart and Indonesia's Bhinneka will do the same to attract foreign buyers in their own languages in a global e-commerce rush for gold.