Why Ecommerce Companies Like Amazon Need Stepes Big Translation Solutions
October 4, 2018

42,118 views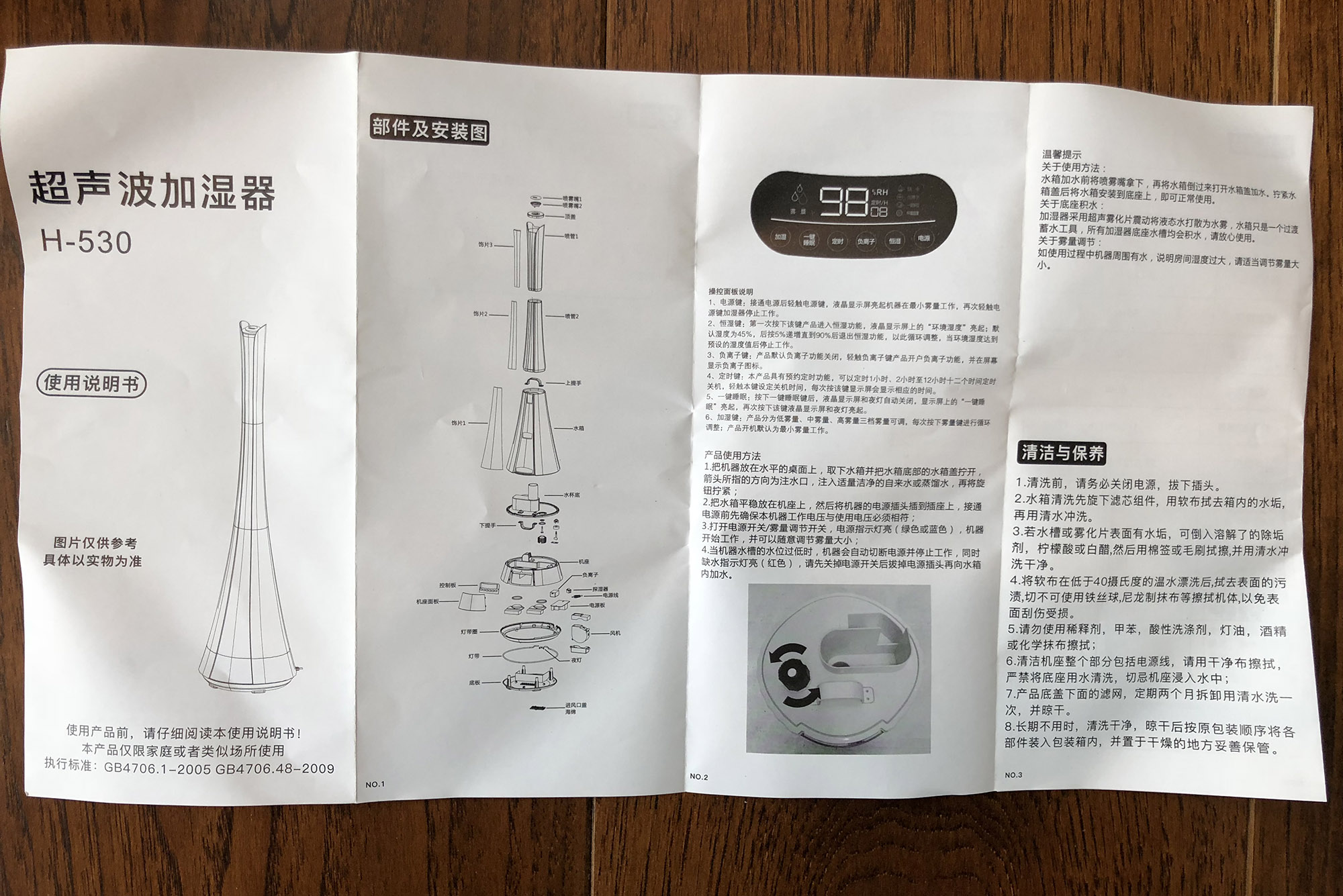 Ecommerce is perhaps one of the most important sectors requiring language translation services today. The Internet makes it increasingly easy for customers from around the world to purchase products online. I live in Boston and recently purchased a humidifier from Amazon's online marketplace. The product has a beautiful design which is something I'd never expected from a household humidifier. It's one of the reasons why I was so happy that I decided to use Amazon because the platform allowed me to easily compare products to see what was available so I could make the most informed purchasing decision.
I was anxious to get it as soon as possible, so I rushed through the ordering process. To my great disappointment, I realized only after placing the order that the product would take more than two weeks for delivery. Given it was such a great product, I thought it was worth the wait even though two weeks seemed quite long in today's fast-paced Internet economy.
I finally received the delivery in early October and excitedly set out to open the big cardboard box. At first, it seemed a little odd to only see Chinese characters and no English text on the box. After unpacking everything and assembling the unit which was straightforward, I looked for the instruction booklet to check for operating procedures. To my great surprise, the content was entirely in Chinese, leaving me with no clue about what the guide said. Thinking back, the product was prominently featured on Amazon.com, the single largest ecommerce website in the world with billions of dollars in revenue. How could such an obvious mistake in quality oversight be missed? Amazon makes billions, so surely the company can afford to properly translate the product operating instructions into any language with quality if it chooses to.
Although I couldn't make out the content in the booklet, I did notice the symbol 220 V. Did this mean the product should only be used with 220 V electricity? I was afraid if I plugged the unit into the US 110 V electricity, it might get damaged. The last thing I wanted to do was go through a lengthy process to return the product and live another few weeks without a humidifier. Worse yet, would plugging the unit into the wrong outlet lead to safety hazards such as causing it to overheat and catch fire? I didn't dare to think more about the potential consequences.
As much as I was surprised, I was able to recall another incident in which I had bought a table soccer game from Amazon and the assembly instruction guide was very poorly translated which had made it quite a challenge to put the product together. I began to wonder why Amazon would risk the danger of tarnishing its brand or potentially millions of dollars of liability lawsuits by not properly investing in quality translation of the merchandise sold on its platform.
So, the question is why Amazon (a multibillion-dollar company) and other online ecommerce giants like Alibaba, eBay and JD.com don't just translate these product descriptions by default. Sure, it's going to cost money, but compared to the cost of potential legal liabilities and lost sales due to poor customer experience, it seems like a no-brainer to translate everything. After all, how hard can it be for Amazon to hire a translation service provider (LSP) to systematically translate this product information? There are so many translation companies in the world that are eager to help. Apparently, the answer is, it's not so trivial at all to translate all the merchandise content on-demand using the traditional language services model. The challenge is the volume of translation is simply too huge that conventional translation companies using manual and time-consuming localization processes are easily overwhelmed. After all, hundreds of thousands of 3rd party merchants upload product related content on a daily and continuous basis. The large volume of content consistently generated is well beyond any single translation company's ability. This is where "big translation solutions" must be employed to translate this content on-demand.
Big translation is a process that allows hundreds and thousands of translators to work together using an Uber-like model. It uses modern cloud-based technology to connect and manage these linguistic resources, and enables them to work most efficiently within a sharing economic model. This is where a new generation of translation startups, like Stepes, rise to the challenge. With its fully automated and scalable human translation solutions, Stepes can easily integrate with the Amazon platform via translation APIs to receive content for translation and then return translated results on-demand, 24/7. Since Stepes allows its linguists to translate on mobile devices in addition to desktop computers, it's able to amass one of the largest networks of professional linguists in the world to help meet the large volume of translation needs.
One implementation model is for Amazon to add a "Translate" button to its 3rd party merchants' pages. Upon uploading new content to the platform, the merchant simply clicks this button to start the translation process. A better implementation is for the Amazon platform to automatically send new content to Stepes via translation APIs in a fully automated process. Stepes can also allow Amazon to specify the subject matter or industry domain field for the product's information so Stepes can automatically match the translation requirements with the most qualified linguists with the right technical expertise on its translator network. Upon completion of the translation, Stepes can return the translated result to companies like Amazon to populate the merchant's product pages in a hassle-free, continuous language translation operation.
It's time for ecommerce companies to start localizing products with quality and speed because no doing so will allow the completion to get the upper hand in global markets.
To learn more about Stepes automated translation solutions: please visit: https://www.stepes.com/automated-translation-services/.