Turning your smartphone into a language portal
July 20, 2016

8,887 views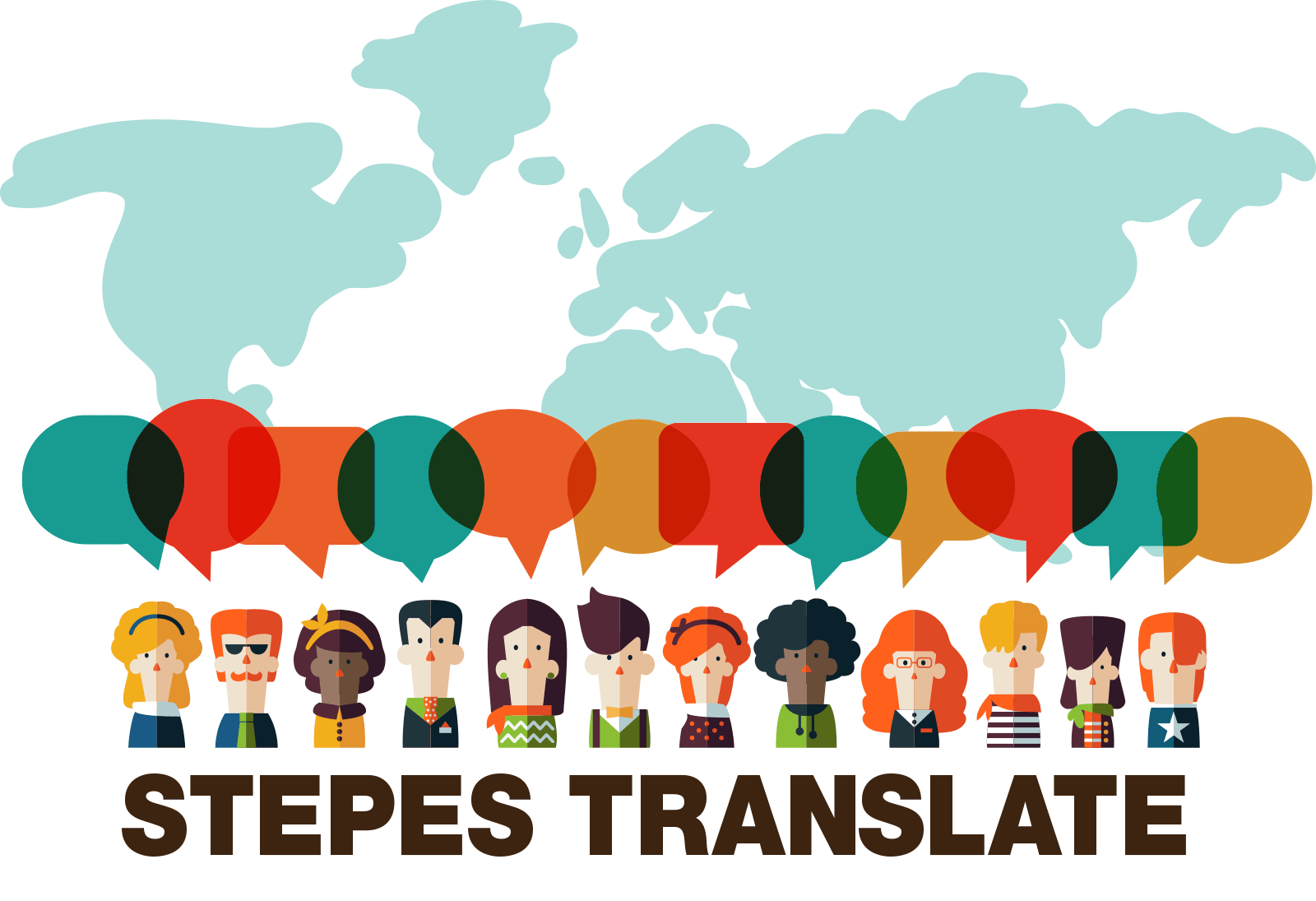 With Stepes, the future of language is already here.
For millennia, humans have been working on ways to deliver frictionless solutions for resolving the world's language barriers.
For example, Google's Deep Learning program is trying to pioneer new ways that could deliver instantaneous artificial voice translation of spoken content. The vision is to have people wear headphones that can automatically extract audio as the user is being spoken to and deliver a translated version through the user's headphones.
"That is totally science fiction today, but it's the kind of thing I'd take the 10-year bet on," said Greg Corrado, the co-founder of Google's deep learning project.
Yet existing machine translation technology has not reached the point where this kind of product is available, and it could be very well longer than a decade before such a product appears. However, Stepes has already developed a similar service for human translation – still the channel that delivers the highest quality translation for customer-facing content.
Stepes turns everyone smartphone into a portal for accessing more than 100 languages. That's because the Stepes mobile app allows anyone needing translation or interpretation to immediately access a language expert through Stepes network of +60,000 human translators. The translator then can begin working immediately through their Stepes app, delivering high quality audio or text translations to the buyer's smartphone.
Soon, Stepes will launch its One-on-One service, which allows users to hire a language specialist for up to an hour. The language specialist will be able to deliver immediate translations of text and audio content through their smartphone to the user's smartphone so that the user can work on the go, without ever having to wait for translation. The goal of Stepes One-on-One service is to make receiving multilingual language assistance as easy (and affordable) as ordering an Uber ride.
For the buyer of translation, the Stepes app turns their smartphone into very much the magical headphones Google Brain is working hard to develop.
Accessing quality translation and interpretation is no longer unreachable for the average user. Rather, it can now be ordered and delivered on-demand and tailored to their individual needs in the moment. One-on-One can be used from everything like personal travel and tourism to international business meetings and spot translation requests that need immediate attention and consultation. Regardless of where they go and when, a user will be able to communicate in multiple languages with anyone in the world, as long as they have their smartphone (and Stepes) in their pocket.
For the translator, the Stepes app turns their smartphone into an instant revenue-generating tool. The smartphone is an incredible versatile and power computing piece of technology. Stepes leverages existing technology with its proprietary mobile translation technology so that qualified bilingual users can earn money wherever and whenever. Stepes empowers people to monetize their language skills and their technologies for the benefit of all.
That is the true power of technology – connecting supply and demand, directing resources to where they are needed to connect the people of this world.