The trials and travails of an online labor marketplace
July 20, 2016

14,068 views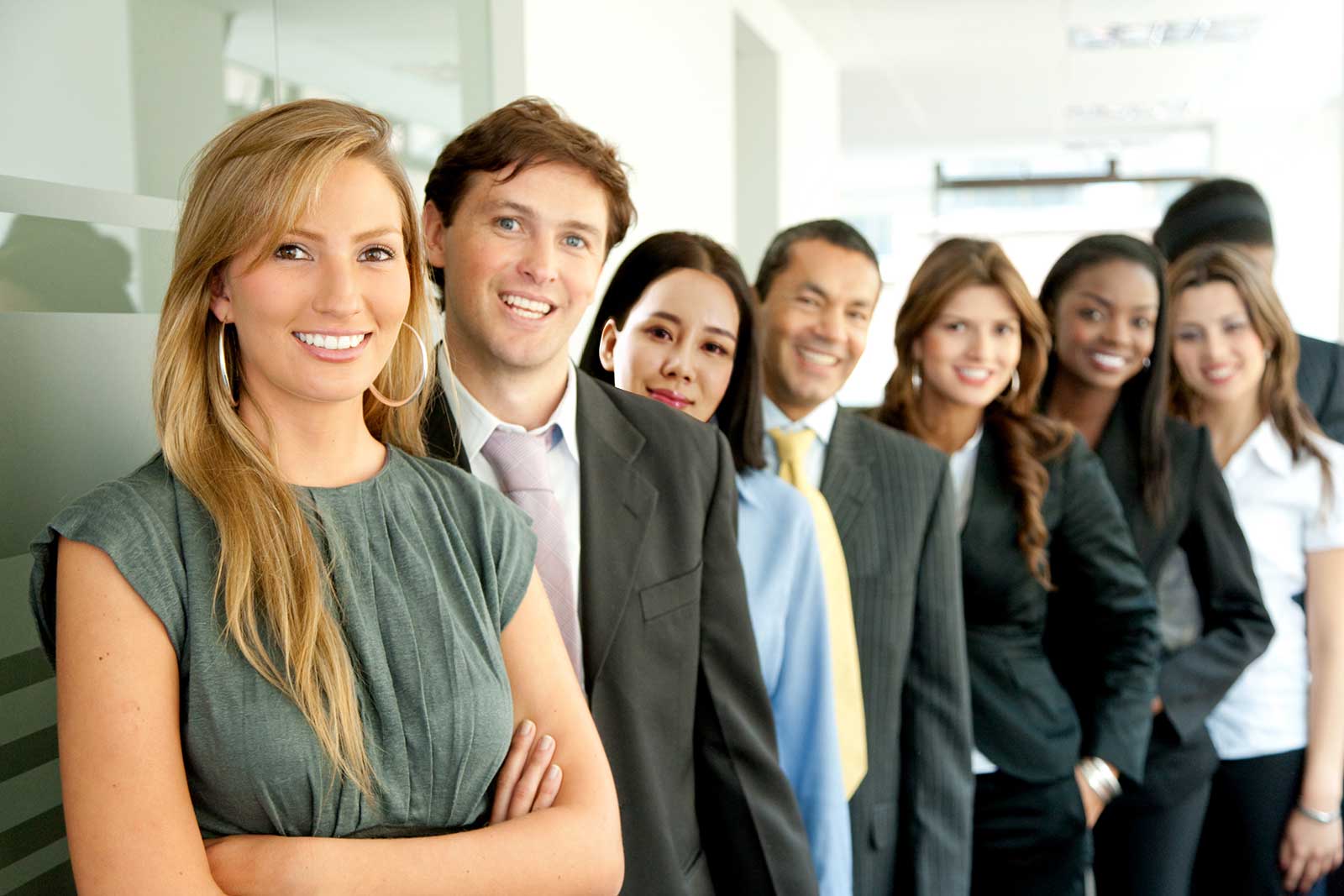 Since LinkedIn was recently bought by Microsoft for a whopping $ 26.2 billion this past June, LinkedIn's founder Reid Hoffman has been working on another project that he claims will "enable every professional in the world to change their own economic curve by the strength of their alliances and connections with other people," adding that that was always the "true north" of LinkedIn anyways.
That project is LinkedIn's ProFinder, a tool that would allow people to describe in basic terms the task they need done and then find a "pro" or freelancer hand-curated by the LinkedIn team to provide that service. The idea is a powerful one, using social networks and our increasing digital connectivity to match up supply where there is demand in ever more efficient ways. It leverages popular trends in social media, the on-demand economy and the sharing economy. On paper, ProFinder sounds great. What about how it works in reality?
ProFinder has been plagued by critics and doubters from the beginning.  In particular, ProFinder has struggled to crack the freelancer translation market. When ProFinder was initially launched in San Francisco, the categories for freelance work available were limited to things like writing and graphic design; in October, ProFinder's scope widened to include translation.  However, language industry experts did not take LinkedIn's entry into the translation industry as serious, given the low quality and overreliance on mechanical matchmaking of online marketplaces.
LinkedIn later added a new feature for people buying freelance translation work. Those who search for freelance translators are now directed towards a project description form that asks some basic questions about word count, language combination, text type, turnaround time, and more. However, the ProFinder platform still has not been able to demonstrate that it can deliver the quality needed by businesses in need of translation. Moreover, there is nothing preventing freelancers from pursuing jobs on other platforms while simply referencing their LinkedIn profiles.
Most recently, the shuttering of Fluently.io, a language technology start-up, poses a cautionary tale about the difficulties surrounding creating an automated, matchmaking marketplace for translators and buyers of translation. Fluently.io would have automated much of the project management that goes into translation process by streamlining the workflow process and eliminating most of the human interaction traditionally required. However, the start-up ran out of cash, unable to meet its milestones.
Consolidating a fragmented industry for language and localization has been the dream for many an entrepreneur, including those on the Stepes team.
However, the history of language technology entrepreneurship is littered with examples of failed attempts to unite what is still very much a cottage industry of more than 50,000 service providers. What they did wrong? And most importantly, how can Stepes do it better?
The complexities of constructing a truly functioning and efficient marketplace are very high because the entrepreneur must manage two sides of the coin: supply and demand. Start-ups tend to very good at cultivating only one of the two (for example, signing up clients but unable to match them with the right translators). LinkedIn currently has a massive social network of 380 million users, but has not figured out how to connect buyers with providers in an efficient way. Fluently.io had no issue with demand but had difficulty supplying clients with the right translators. As Fluently.io founder Karin Nielson told Slator, "We found a huge challenge in engaging translators with the platform while they weren't getting work, but then have them become available when the work actually came in…Fulfillment became difficult."
Stepes fully realizes the challenge of coordinating the development of these two pieces of the puzzle. First, Stepes is not a pure translation startup per se without a previous background in the language and localization industry. In fact, it's supported by a leading translation services provider with in-depth experience with project management, language quality assurance and, most importantly, the ecosystem of translation service demand and supply. Secondly, Stepes is backed by TermWiki.com, the world's largest terminology network with millions of terms in over 1,700 industries and subject matter fields and 100+ languages. TermWiki.com supplied Stepes with its initial 50,000 professional translators. In fact, many of the translators have their translators work directly accessible on the site.
Additionally, Stepes has created services like its live translation tool and social media APIs. Each tool generates an individual job for a translator each time a user enters a short segment of text for translation or posts content on social media. The continuous and incremental translation model Stepes can support because of its flexible mobile translation approach means there is a constant stream of translation activity. This is more effective at synchronizing supply and demand while continuing to engage translators even in moments of slower activity.
Moreover, Stepes focuses on quality and efficiency by limiting its platform as a one-stop marketplace for only translation and interpretation. It also uses a translator rating system to ensure the best translators are the ones that get the lion's share of the jobs on the platform. As labor marketplaces become more diffuse and diverse in the types of services sought and provided, the platform faces the challenge of being able to account for the subtle particularities each type of service demands. For example, communicating exactly what a customer in need of dog sitting requires a much different set of criteria than communicating to a translator exactly what a customer needs for a language project.
A one-size-fits-all platform to many, many different types of customers and freelancers is next to impossible without becoming to labor-intensive that the entire match-making process begins to cost more than the productivity it generates.
To mitigate this danger, Stepes has intentionally remained a niche on-demand marketplace. Because Stepes only focuses on language (and is run by long time language industry experts), its platform and team understands the unique needs and requirements demanded by buyers of translation.
Consequently, they are able to address the demands of translation customers, anticipating pitfalls and avoiding common mistakes to ensure translation quality and quick turnaround.