Staying ahead of the curve: Stepes game changing technology
July 18, 2016

3,582 views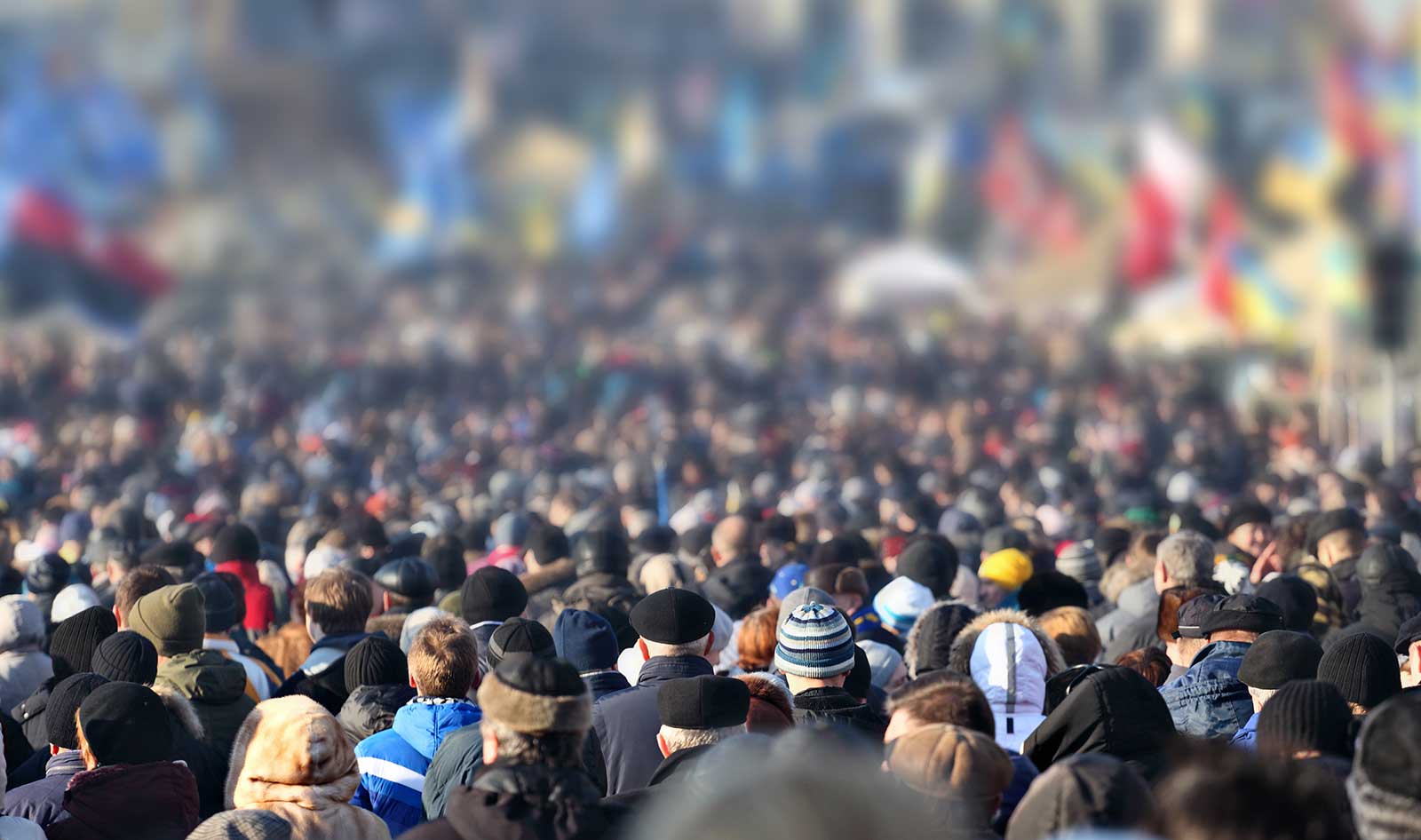 Stepes strives to go beyond merely providing language services that satisfy existing criteria. We want to disrupt traditional business paradigms, introducing cutting edge technology that leads to improved speed, scalability and quality in order to meet 21st century translation requirements.
This sets Stepes apart from other translation companies which merely innovate on top of old paradigms of translation. Stepes wants to change the very paradigm for translation.
Most translation tools and translation management systems (TMS) used by the localization industry are outdated and unequipped to deal with modern translation demands. They were developed in 1990s, long before our current digital revolution. As a result, current translation tools struggle to handle the development of content that is created around the clock from a multiplicity of sources, including mobile devices.
Stepes scraps the desktop framework of other translation tool altogether and shifts the entire translation process to a mobile ecosystem. With a mobile ecosystem, translators and buyers of translators can connect on a bigger scale and faster timeline than ever.
The modern, digital content cycle demands translation that can be large scale, agile, fast and ready on a continuous basis. These requirements far exceed the capabilities of many of the translation management systems the industry currently uses. However, the agility of mobile translation allows Stepes to deliver services like continuous translation and just-in-time translation. These terms — 'continuous translation', 'just-in-time translation', "big translation" and 'instant human translation' — are so new that they are still foreign within the translation and localization industry. However, these will soon become standard terminology as the industry shifts to meet changing demands.
However, these new translation models allows Stepes to provide businesses the opportunity to have content easily translated. Many businesses do not consider translation because of high costs and slow delivery times. However, Stepes eliminates this as it allows translation to be completed in a chat based app all from your smartphone. Astonishingly, the average person checks their phone around 110 times a day.  The ubiquity of mobile in our daily lives ensures the fast delivery for translation services because of how frequently we use our phones. Mobile is already a part of our routines, thus making mobile translation much more hassle-free. Stepes thus unleashes global demand for translation as more businesses become able to access the opportunity to translate their content.
Mobile translation also drives global communication costs down. Stepes helps both small and big businesses translate their content to the world in a cost effective way, so businesses can enjoy the highest quality of translation without breaking their budget. Despite its lower translation rates (about 3-4 cents less per word, on average) Stepes app ensures translation accuracy by using pre-approved translators. Furthermore, Stepes specializes in connecting businesses with subject matter experts, linguists with expertise in other domains such as law or medicine. Businesses frequently need translation of highly technical content, which the average translator is not necessarily able to deliver on without already previous familiarity with the subject matter. The intuitive and free to use Stepes mobile app allows more bilingual subject matter experts to joining the translation process. Finally, translation is worthwhile and accessible for all types of businesses.
Stepes was also designed with the translator in mind. That's because Stepes will potentially create income for around 3.6 billion people, roughly the number of multilingual people in the world. There are actually only 250,000 professional translators worldwide, which is shocking when one considers there are roughly 6,500 spoken languages in the world today.  Evidently, there is an increasing demand for translation but with so little translators it can prove difficult to meet this high demand. As a result, human translation delivery can be exceptionally slow.
However, there are about 3.65 billion people who are able to speak more than one language in the world today, yet we normally would not able utilize their translation skills. Stepes intentionally targets these potential linguists by making translation as accessible and easy as checking their mobile phones. With their intuitive yet sophisticated mobile translation platform, anyone qualified can simply "text" back translations whenever convenient and earn money. This encourages the number of potential translators to grow significantly as translation becomes more mainstream. With Stepes, the future of translation and global communication is bright. By introducing disruptive technologies well before its peers, Stepes is able to stay ahead of the globalization curve and help its clients stay ahead of the global competition.