Stepes One-on-One, delivering language where it is most needed
July 25, 2016

3,099 views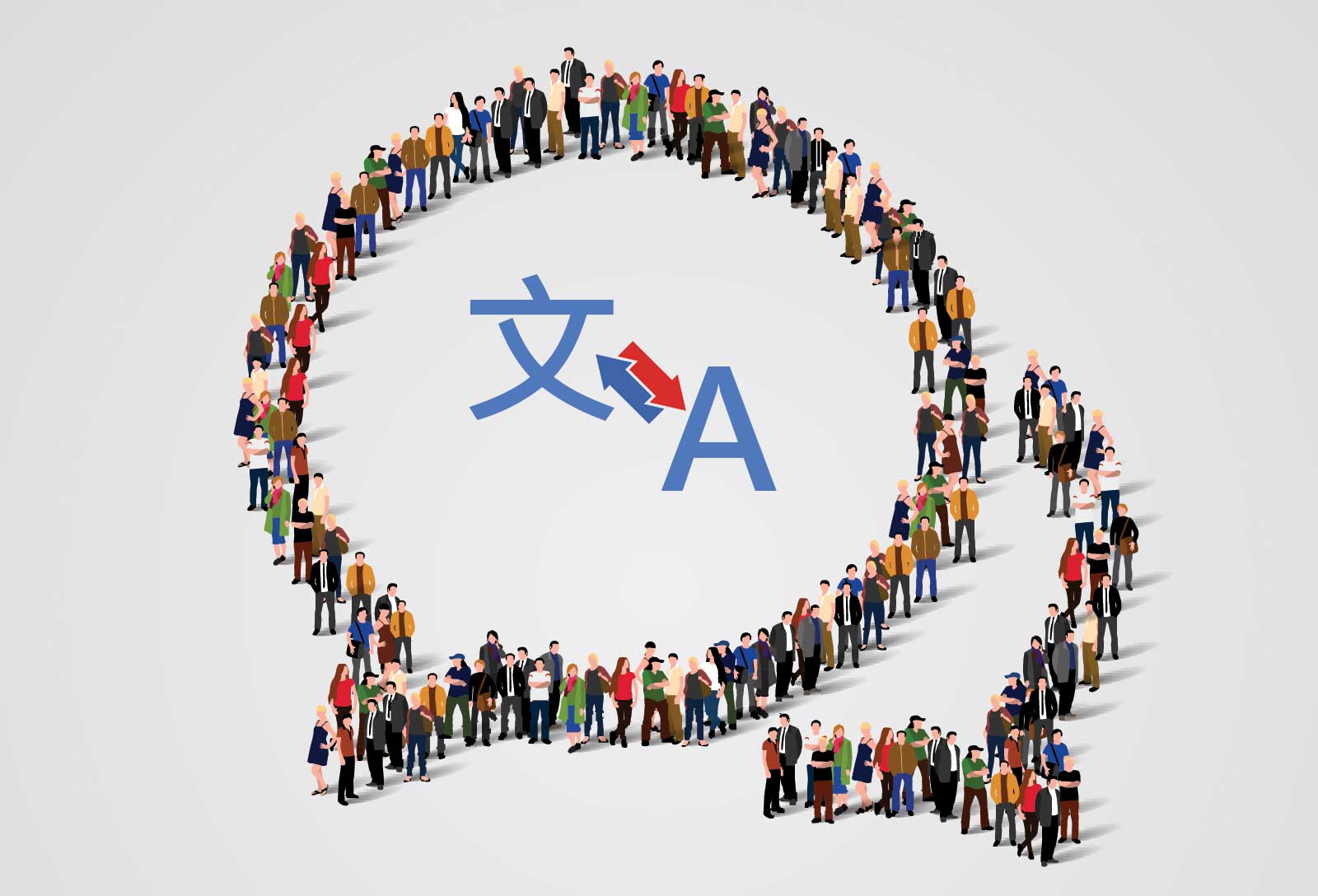 Paradoxically, the places most in need of human translation and interpretation are often the least able to afford them.
A recent news report about a local government in New York State highlights the dilemma that many well-intentioned and internationally-minded organizations face. Community boards in Washington Heights, New York had raised the money needed to invest in headsets equipped to deliver simultaneous translation. The headsets can costs thousands of dollars each, but the community wanted to make their local meetings accessible to citizens who were not native English speakers.
In the U.S., state and federal laws mandate that government agencies must provide "appropriate" translation when a "substantial" number of constituents are non-English speakers. The law in question, Dymally-Alatorre Bilingual Services Act, was enacted in 1973 to bring translation to state and local government services. Other than interpretation at meetings, local government can fulfill this legal mandate through other means, from printing bilingual forms to providing bilingual staffers to translate what is said at public meetings.
However, the cost of implementing this mandate can be exorbitantly high. A simultaneous translator can earn $100 to $175 an hour. Smaller community organizations even struggle to pay hourly translator fees of $40-50 on top of the expensive translation equipment they must purchase. As a result, many local agencies simply ignore the legal mandate, which does not have very severe enforcement policies.
Unfortunately, as communities in the United States become increasingly diverse, the use of multiple languages has become correspondingly important for communicating with citizens. Without multilingual translation, local government would not be able to form and enact policies at the most fundamental level of American government. The same principle applies to organizations in business, medicine, arts, and culture, to name just a few: when you cannot communicate with your relevant constituents, the outcomes are worse for everyone involved.
That's why Stepes will soon introduce its One-on-One sessions, designed to address the very problem that small governments, in addition to businesses and globally-minded individuals, are facing. One-on-One sessions allow the Stepes user to hire a live translator for up to an hour at a time, right from their smartphone. The translator simply speaks into their smartphone; their translated audio is delivered from the user's smartphone. If needed, One-on-One sessions can also be configured from regular telecom equipment or speakers. Sessions are charged by the minute
Best of all, there is no extra equipment needed to be a translator or buy translation, no thousand-dollar headset that the translator must wear. All users need is their smartphone, a device that is becoming increasingly ubiquitous and affordable. Small organizations which already struggle to pay for equipment costs on top of translator fees can spend the money they save from buying expensive translation equipment to hiring more translators through Stepes, which will offer rates more affordable than that of local translation services.
Stepes is committed to making multilingual communication as easy and accessible as ordering an Uber ride. Soon, the ability for true global communication will be right in your pocket. Stepes turns your smartphone into translator, an otherwise costly translation headset, and your ticket to seamless multilingual communication.