Chinese tourist mistaken for migrant
August 22, 2016

5,033 views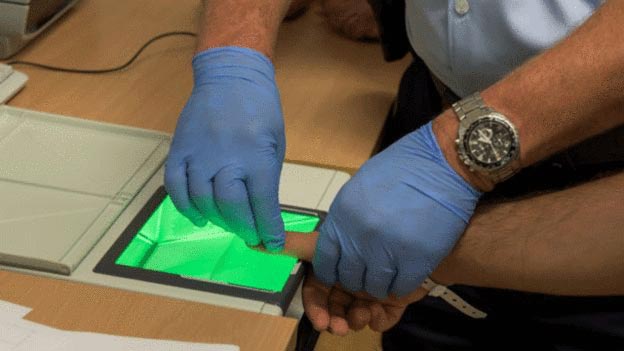 Have you ever been in a foreign country where you didn't know the language? Completing even the simplest tasks can be a challenge. Well, for a 31 year old backpacker things got a little more complicated.
In Berlin, Germany a Chinese tourist was stuck for nearly two weeks in a refugee home! The man could not speak English or German and had lost his wallet, but instead of going to the local police station he accidently registered as a migrant. He was then transferred to Dortmund where he followed the standard procedures for refugees, he underwent a me
dical check, his fingerprints were taken and his passport was taken from him.
Luckily, staff eventually noticed that there might be something wrong as the man was remarkably well dressed for an asylum seeker. A Chinese speaker at a local restaurant got to the bottom of the dilemma and suggested the backpacker use a Mandarin translation app. It soon became clear that the man was a tourist and wanted to continue his European tour.
If only he had a translation app to begin with. Fortunately the man wasn't angry and just said that this wasn't how he imagined Europe.
Finally, after two weeks the asylum application stopped and he was able to continue his European tour.
Using Stepes for travel…
Stepes can give you just in time translation in over 100 languages. Stepes One-on-One translation service allows you to hire a personal translator or interpreter to help you with any travel needs from anywhere in the world 24/7. Our human translators are able to complete translations accurately with speed. The app the Chinese man was using came up with basic phrases such as "I want to go walking in a foreign country." Yet, Stepes can produce audio translations in many different languages or long text of speech which will get messages across with quality.
Unlike other translation apps such as Google Translate, instead of getting a word to word translation you can ask Stepes translators anything such as 'Can you tell my taxi driver to take me to the Forbidden City.' Or 'Can you tell me of any good restaurants in Tokyo.' Stepes translators are able to look things up in their language to save you the hassle and give you a quick response back.
Next time you go to a remote place where you can't speak the language be sure to have the Stepes app as you never know when you might need it.