As easy as Google Translate
March 21, 2016

4,673 views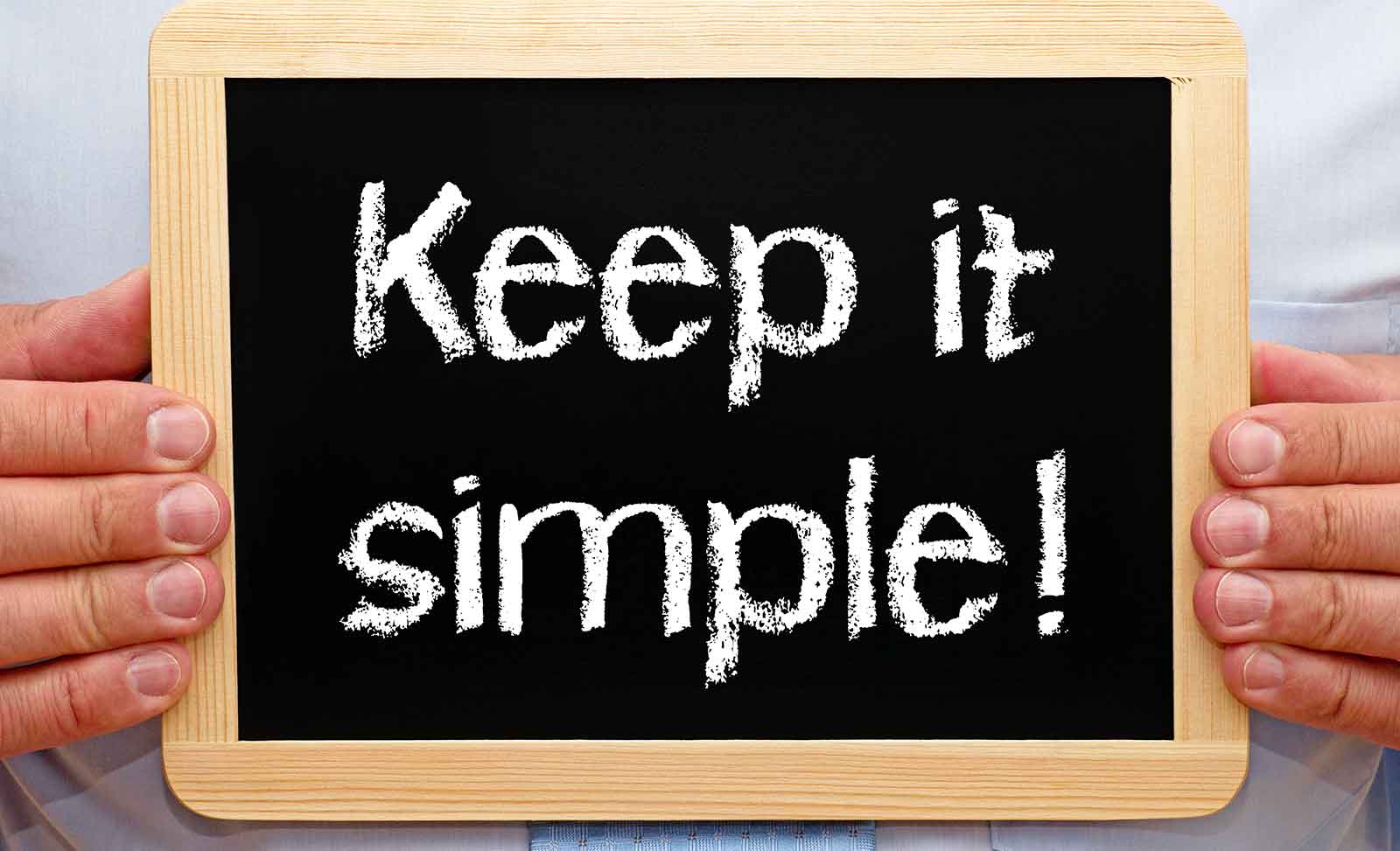 Stepes wants getting human translation to be as easy as using Google Translate.
The mobile-centric translation platform has drastically simplified the translation process for you while still maintaining the level of quality you would expect from an enterprise-level human translation service. Stepes has streamlined the process for buying and procuring global translations, making it so simple that you can now order translations or translate right from your mobile device.
Upload your document, select the target languages and translation service you want, and finalize your translation order. If necessary, Stepes' 24/7 customer service is there to answer any question you might have. Using Stepes is truly as simple as using Google Translate.
You can get a price quote immediately by clicking here and uploading the content you want translated.
Of course, there are obvious advantages for using Stepes for your business communication needs rather than depending on Google Translate or a similar translation platform. That's because Stepes is powered by human translators who have the experience and know-how to translate content with finesse. Google Translate relies on machine translation technology, which is adequate for one or two sentences at most, or for simply clarifying a sentence's general meaning, but it's not accurate enough to trust with processing customer-facing content. Stepes also offers the widest range of languages available for translation: over 100 now and soon to hit 250. We are confident that Stepes is the most comprehensive and most high quality language service provider out there on the market today.
Moreover, Stepes attracts a wide range of subject matter specialists in industries like law, finance, art, entertainment, and the life sciences so that even your most jargon-filled technical documents get translated with 100% accuracy.
Go and explore global markets. With Stepes, you can get all your business content – websites, software, user guides, apps, user-generated content, social media and even speech – translated right from your mobile phone or with a few clicks on your desktop computer. Of course, for more specific translation needs, Stepes has customized APIs to meet the requirement of your information formats so that your content gets translated and delivered before your deadlines are up.
On the flip side, for translators, translating and earning money is now as simple as opening up an app on your mobile phone. Before Stepes, translators had to work with complex desktop software. Not only was the software hard to learn how to use, it was limited to use on a desktop computer. However, with Stepes, translation can be done on-the-go, without the need for a desktop computer or expensive software. Stepes is free to use, easy to learn, and most of all, mobile.
Going forward, we will need creative technological solutions like Stepes to meet the rising global demand for translation. We currently only have 250,000 translators in the world today, servicing more than 6,500 languages for billions of people daily. Human translation needs to scale up too.
Stepes leverages the most advanced language technology out there right now – voice recognition, translation memory, terminology management systems, and machine translation – to aid the speed of human translation. By combining all these technologies, Stepes combines the scale and efficiency of machine translation with the authenticity and precision of human translation, because at the end of the day, it is our amazing global network of linguists and everyday bilingual speakers that power the Stepes mobile platform. Stepes promises the ease of Google Translate and the quality of the best human translation.