Stepes goes to Tokyo: Presenting at LocWorld
March 22, 2016

2,949 views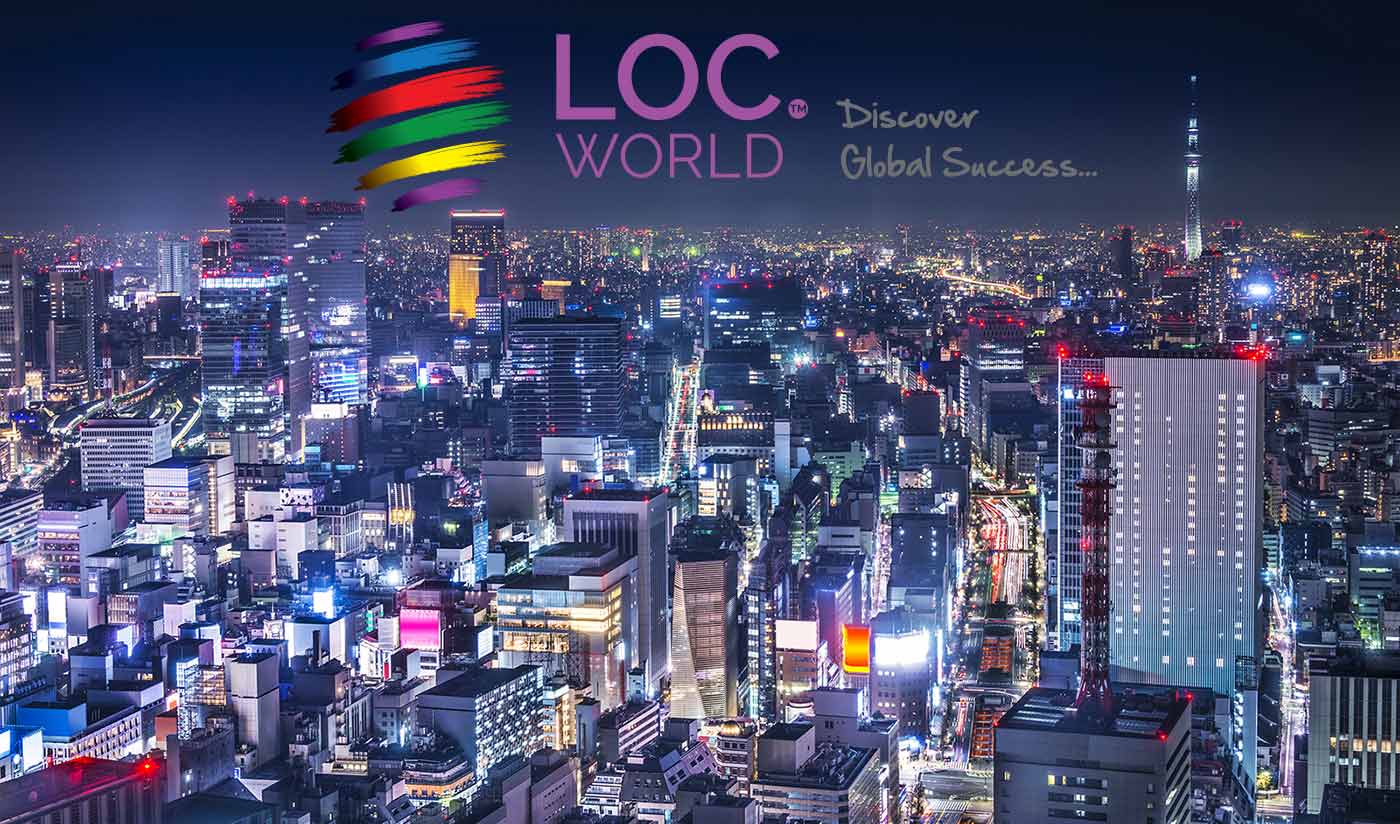 Pack your bags; we're going to Tokyo!
The Stepes team is excited to announce that Stepes will be represented at the LocWorld 30 Summit in Tokyo April 13-16, 2016.
LocWorld, short for Localization World, holds three annual events on three different continents. It is the largest localization event in the world and a prestigious opportunity for industry leaders and entrepreneurs to share insights and the newest innovations in the translation world.
Stepes founder Carl Yao will be a featured speaker at the summit. He has been chosen to speak as a representative for Stepes on both the Life Sciences Business panel and the Gaming Localization panel. Stepes, as a mobile translation platform, is uniquely well-suited to translate highly technical content in the life sciences and for the gaming and entertainment industry.
In a recent blog post, we highlight how Stepes can help fill a much-needed translation demand from life science companies:
The technical expertise required by life science translation means that there is an extremely limited pool of qualified translators who are able to work on translating packaging labels, technical manuals, marketing materials and other documents for the life sciences. This can lead to bottlenecks in translation projects and drives up the cost of life science translation, some of which is passed on to the consumer… Stepes meets this demand and need by shifting translation to mobile. Smartphones – now ubiquitous – are the perfect tool for translation because it allows us to take translation on the go. Moreover, because Stepes uses a chat-based interface, it can break projects into smaller pieces and assign them to multiple translators simultaneously, perfect for medical experts with busy schedules. It then uses terminology management and translation memories to ensure consistency. Stepes finally gives these experts an easy way to spend as much time as they have to do spot checks, reviews, or short translations managing medical terminology translation right from their smartphones.
Harnessing the collective knowledge of life science experts for improved translation quality
Now, new mobile translation technology is able to harness the knowledge of these experts to help translate highly technical content for much better technical accuracy and improved readability. Bilingual medical experts are ideally suited for translating life sciences content for results that are better than ever. This is because bilingual medical experts already have good command of both languages skills and domain subject matter expertise. By making translation easily accessible to these medical experts, Stepes opens up translation to a much larger pool of language talents for improved quality and scalability.
During LocWorld Tokyo, Stepes also presents a revolutionary translation solution for gaming and entertainment:
The high demands on user experience commanded by videogames make them especially hard to localize in other languages… Until now however, translation tools were desktop-based and too technical for most freelance or new translators to use. As a result, all but a handful of professional translators have been shut out of participating in translation. Among those who were shut out: multilingual gamers. Our message to all multilingual gamers: translate! With Stepes, finally anyone bilingual can translate directly from their phone rather than having to invest in learning a desktop translation tool. Beyond the coolness of being able to translate your favorite game, participating in translation means you are contributing to global communication and global entertainment.
Leveraging the knowledge of game enthusiasts for a better playing experience
Gamers can get really passionate about their videogames, sometimes shocking us with the amount of information they know about the games they like. That makes them the ultimate subject matter experts who have the expertise and passion to translate videogames. Now, new mobile translation technology is able to harness the knowledge of these gamers to help translate highly technical content for much better technical accuracy and improved readability.
Stepes is an Uber-esque translation service employing a mobile chat-based interface to allow subject matter experts to easily translate on their smartphones when and where they want. Stepes gives bilingual game enthusiasts a way to contribute to public knowledge and global entertainment by translating video game content in their free time and earn money while doing so. There is no better solution for improving translation quality than having people who are passionate about the subject matter do the translation themselves.