The Era of Big Translation
January 27, 2016

2,177 views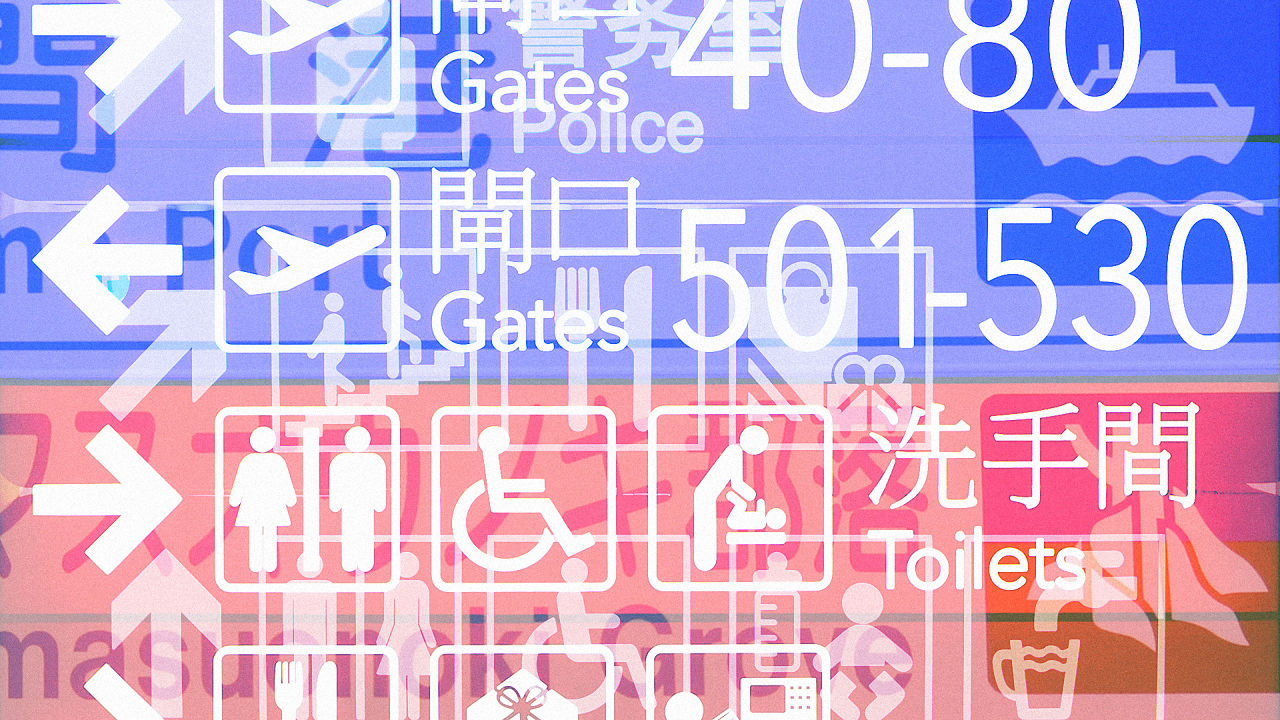 We live in a global economy—with a catch. A lot of people are connected, but can't understand each other.
Despite the increasing ability to reach foreign customers, the lack of quality translation methods is still the most challenging aspect of global expansion. Currently, even using the most advanced software services are an expensive, complicated, and inaccurate process. The result is that too often, businesses sacrifice millions of dollars in profit because marketing to global consumers is too complex to be worthwhile.
Nearly half the world speaks two or more languages—that's 3.65 billion people with the potential to contribute to translation.
That's why we need an era of "Big Translation," to leverage our existing technological tools and scale up translation capabilities to a level that actually matches global communication needs. Big Translation, a large-scale translation efforts by people speaking two or more languages, would allow businesses, individuals, and even tweeters to get what they want translated easily and affordably.
…
This article was originally published by Fast Company. Read the rest of the original article here.