Let Stepes translate your user generated content
January 28, 2016

4,163 views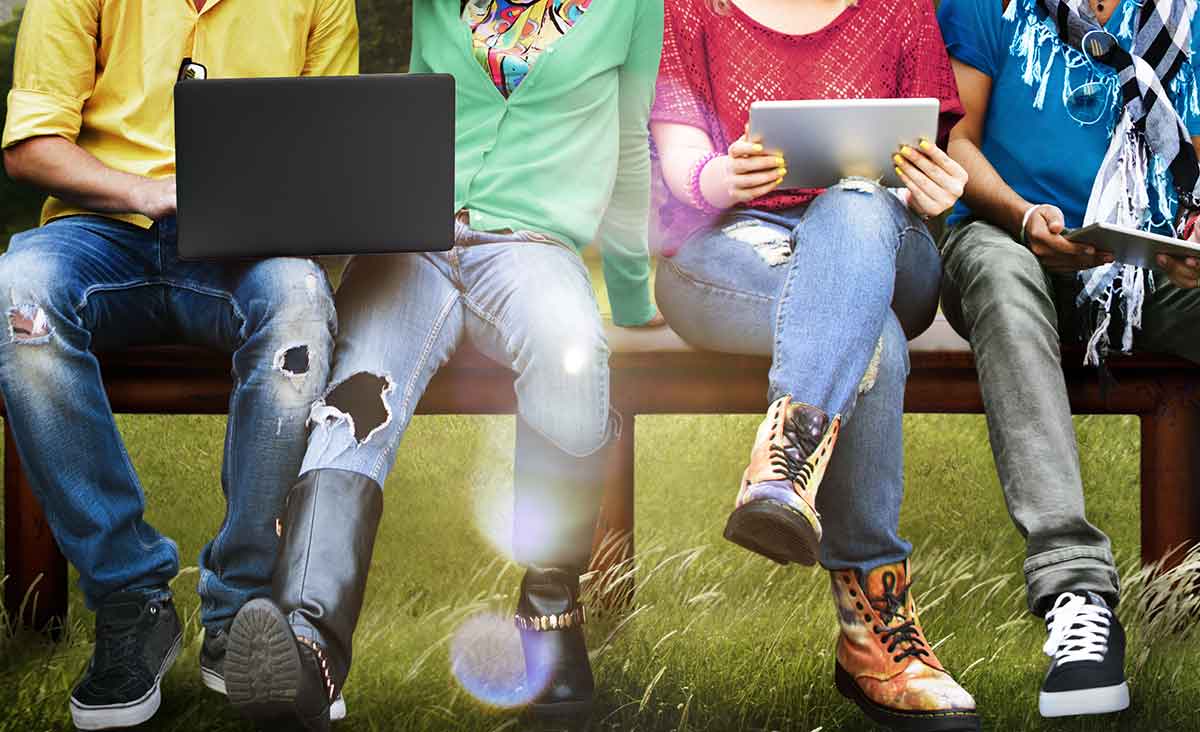 The 2000s have already generated the beginnings of its own legacy, mainly centered on the Internet. Culturally, we now have the selfie, the GIF, and Snapchat. In the realm of business, we now have user-generated content.
User-generated content refers to all online content generated by users and netizens rather than content posted by businesses, paid writers, journalists, or marketers. User-generated content can include anything from user reviews of products and services, online discussion forums, personal blogs, and social media posts. As the name suggests, user-generated content is created by private individuals often based on experiences from their daily lives and shared on social media networks.
Despite its casual roots, user-generated content has an outsize influence on business and e-commerce. 65% of users aged 18-24 considered information shared on social networks when making a purchasing decision. Realistically, the percentage of people who use content on social media networks may be even higher. More than two thirds of people will at least research a product through a search engine before buying, and 25% of search engine results turn up social media posts and personal blogs. The fact of the matter is that we trust user-generated content more than sponsored or professional content, and as a result, monitoring this kind of content is now a crucial component of any digital marketing strategy.
For businesses or sites with a global customer base or global aspirations, the problem then becomes how to take positive user-generated content and make it visible to potential clients in another language. For example, a five-star user review of your product written in French could be incredibly useful for attracting new customers if only it were understandable to more non-French speaking people who clicked on your site.
Stepes' Big Translation approach is perfect for taking on user-generated content. Its mobile translation platform means that more translators can work simultaneously, resulting in faster turnaround times for large-volume projects. Moreover, because of Stepes' chat-based translation interface, translating short snippets of text like social media posts, forum comments, and user reviews is especially easy.
Still not convinced you should translate your user-generated content? Below are four reasons why doing it is advantageous to your business' growth.
1. Connect to your best customers better
Some of your best customers could be slipping through the cracks because they speak a different language than your website's interface. Allowing users to post in their native language on localized online platforms not only gives them a way to share their thoughts and opinions, it also helps you attract a more loyal customer base. In fact, reach out to your most satisfied customers in their native language, and ask them for a review! A happy customer might love to share his/her experience and feel gratified that you have reached out to them.
2. Allow more people to review your products and services
Relatedly, being able to translate your user-generated content (and customer outreach) will allow more people to write positive reviews of your organization. Make sure that your websites and forums make it easy for customers in any language to post a review or submit a forum post. Ensure that comment functions on pages are enabled and that necessary instructions are translated or accessible to all your customers.
3. Generate discussion about you
Because so many potential customers – particularly Millennials – consult social media and user content, growing a digital footprint by indexing user-generated content and highlighting the best posts is important work. To generate more discussion about your products and services, Companies that engage with their social media, respond to user posts, and otherwise have a strong web presence appear more legitimate and genuine to perusing customers. Because a quarter of search engine results now turn up user-generated content, translating and indexing this content will ensure a stronger web presence. That in turn will create a stronger foundation for encouraging ongoing discussion of your products and services.
4. Shape what is said about you online
This is probably the best reason for translating your user-generated content. The dispersed nature of user-generated content means that businesses and organizations often have little to no control about what users are saying about them online. This problem is exacerbated when that content remains locked in one language and inaccessible to both your online moderators and other users. Being able to moderate and share user content regardless of the language it is posted in will help you manage your online reputation.