The customer is always right: mediating e-commerce customer disputes across languages
March 9, 2016

4,613 views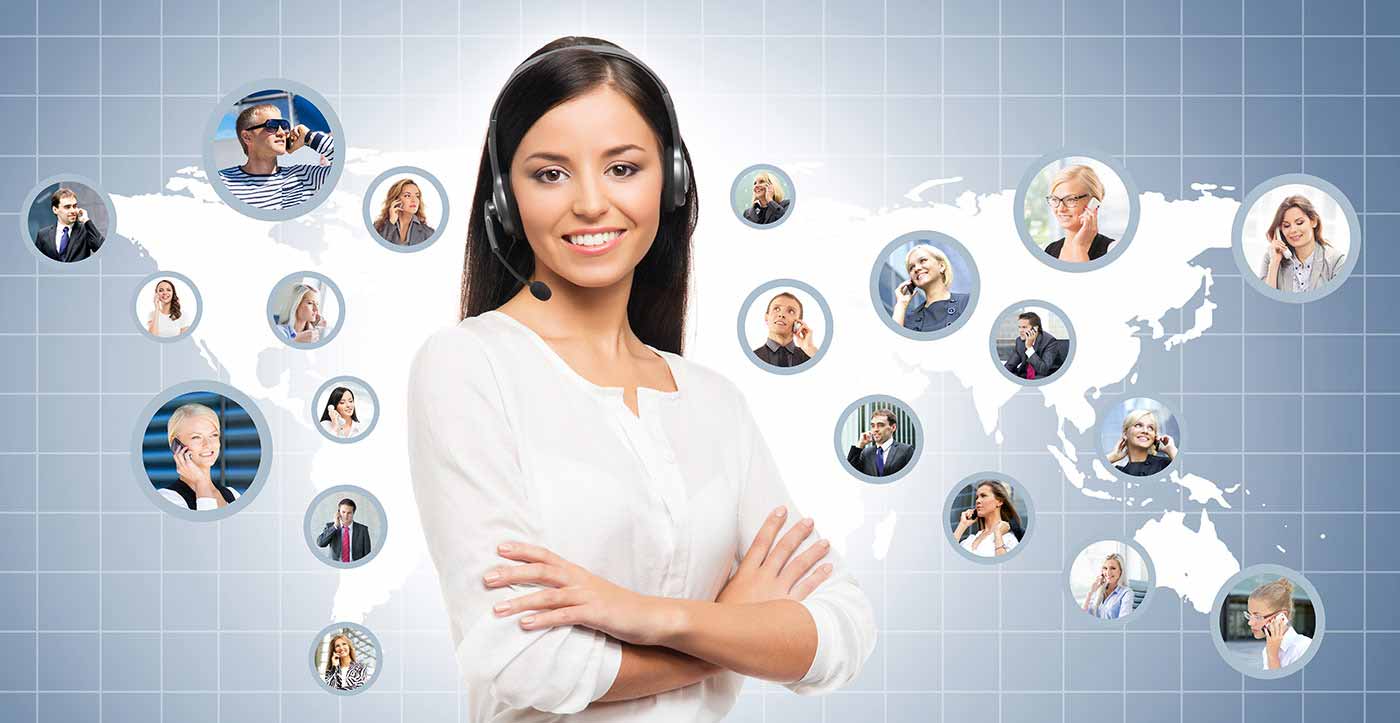 The Internet can be a wonderful thing. It allows us to communicate globally like never before. It allows us to buy niche products from around the world.
With the advent of e-commerce platforms like eBay, Amazon, Taobao, and Flipkart, as well as the addition of specialized online marketplaces for travel and accommodations, artisanal goods, and personal online shops, goods and services are trading hands across the world's boundaries at astonishing rates each day.
Getting a product in the mail that you only ordered line the day before can be a great feeling. But what happens when the product you ordered isn't what you expected, or isn't working as expected?
Like many things, translation is the hidden elbow grease allowing e-commerce to function smoothly even when, as expected, things go wrong.
Hundreds of millions are already spent each year managing translation for customer complaints and dispute resolution communications between international e-commerce vendors and customers, big and small.  According to an article by the BBC, Ebay's dispute resolution system settles 60 million disputes between small traders every year. 60 million disputes are generated by a single site alone; just think about how many disputes claims are generated the world over when you add together independent online vendors and online marketplaces in populous countries like China and India.
In a region like the European Union, managing a digital single market is especially daunting because the single marketplace actually comprises multiple countries and languages – 24 official languages, to be exact. Customers speaking Italian may order from a French e-commerce company, but if a miscommunication or dispute arises, businesses must be able to work with customers in any given language in a time and resource-efficient manner.
The EU has dealt with the issue of dispute resolution by setting up its own online dispute resolution platform that is powered by a combination of machine translation and human translators from the massive EU-funded Translation Centre. The Translation Center has an annual budget of 330 million EUR; that is almost certainly going to grow once translating dispute claims from all across the European Union are channeled through the Centre.
We've written previously about how Stepes and mobile translation are crucial for meeting the translation demanded generated by e-commerce, travel sites, and the unique kinds of content – like user generated content – coming from our increased digital traffic. Stepes' mobile chat-based translation interface is ideally suited for big volume digital content that still needs to be translated at very high quality standards.
Now add customer care and dispute resolution to the list of global translation demands Stepes is sorely needed to address. Most companies don't have costly, lavishly funded translation centers like the one the EU provides. Moreover, such centers can't run as efficiently as a lean, on-demand mobile app like Stepes, which can tap into a global network of potentially billions of bilingual subject matter experts within minutes.
Big Translation – the ability for mass numbers of people to participate simultaneously in the translation process no matter where they are located – has the potential to revolutionize global translation. It also can scale up translation to match the needs created by the rise of transnational e-commerce platforms. Right now, translation is one of the major constraints limiting the otherwise meteoric growth of international e-commerce; with no mechanism of ensuring customer satisfaction and quality user experience, e-commerce is severely limited in which markets it can expand into. Now with Stepes' mobile translation approach, we can bring translation into the public sphere and enable more people to contribute to translation.
Imagine being able to directly text or chat online in real time with a customer service representative in your native language. Behind each chat would be a Stepes translator, translating messages in real time for an allotted portion of time, to ensure seamless communication between the two parties.
And coming soon, Stepes will even allow customer service representatives to speak directly to customers by having on-demand interpreters translate for customers in a three-way phone or voice message conversation. Stepes' mobile platform allows more subject matter experts to translate, meaning that Stepes would also be able to provide accurate translations of more technical terminology. This is crucial for fields like the life sciences, technology, law, and finance, to name just a few.
So, frustrated that you can't get ahold of a real live human who can help address difficulties with your latest online purchase? In the future, Stepes will be there to connect you with resources all around the world.