Best Translation Apps for iOS and Android
March 10, 2016

7,841 views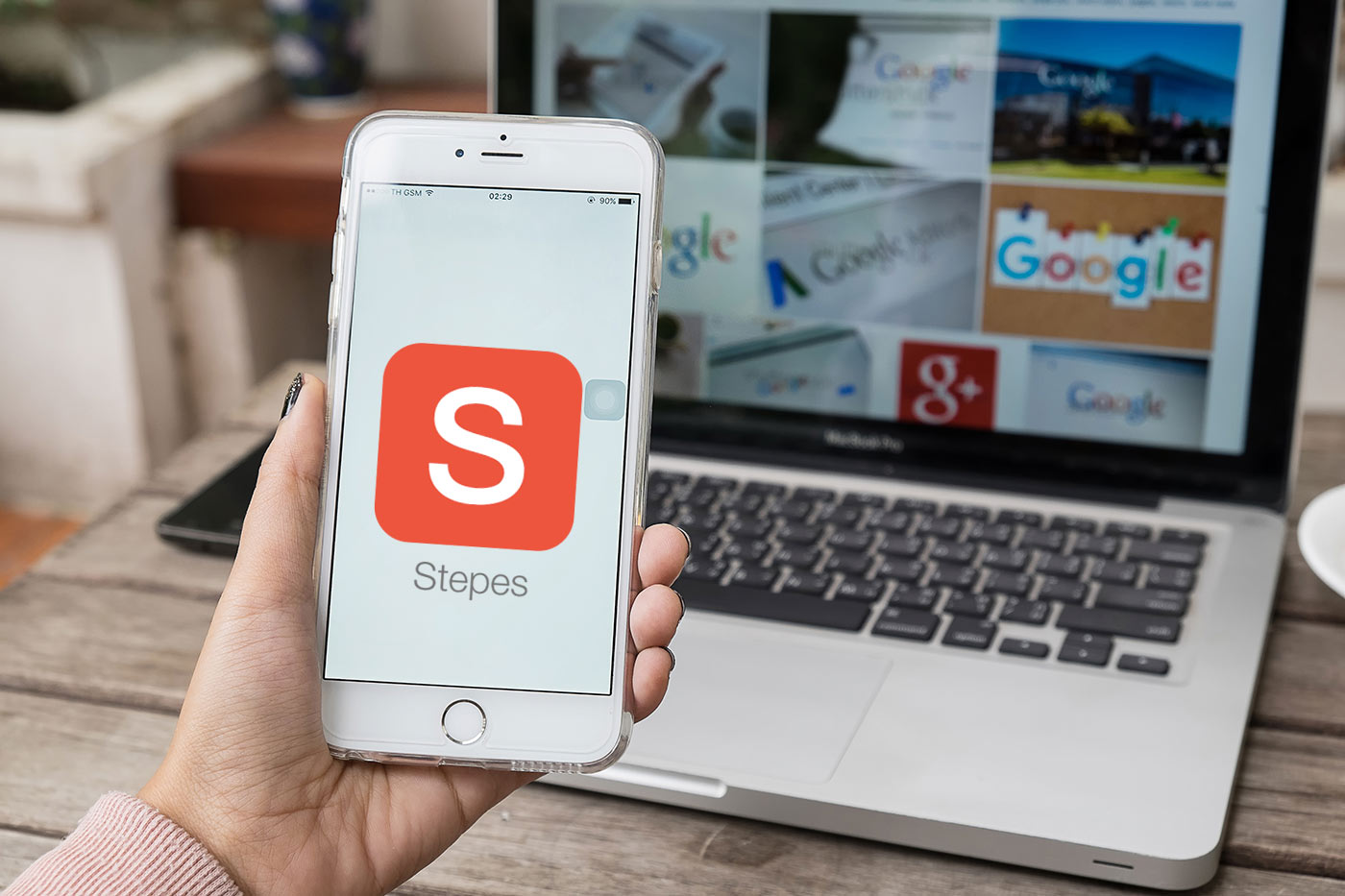 Search "translation apps" on the iTunes stores or Google Play and you will see quite literally tens and tens of apps of all kind. Some allow you to speak directly into the app, others are dictionary-based apps that require you to type in phrases, and finally, some are point-and-shoot. The latest addition to the translation apps world is a new generation of business applications that allow professional human translators to translate text and perform live interpretation service directly on their smartphones.
However, sorting through these apps to find the perfect one that meets your translation needs does require some significant research. This is why we have done the homework to classify these apps into four categories and then listed the most popular translation apps on both the iOS and Android mobile app marketplaces. These apps are the best performers for each of the categories. Whether you are a student, company, or researcher, we break down which apps are the best fit for your translation needs.
For students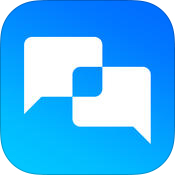 Translate Professional is a mobile translation tool that supports over 40 languages. It does translation by storing 300 translated phrases in the offline area of the app so no Internet connection is required for use, making handy for travelers without a phone or Wifi connection. The app also allows the user to hear what the translated phrases should sound like when spoken aloud, and the audio can be slowed down or sped up.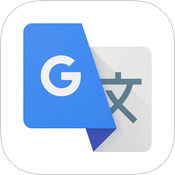 Google Translate is a perennial crowd favorite and widely used – according to Google, five hundred million people use it each month. Some nifty features on the newest version of Google Translate.
For students looking for a quick and easy translation tool or a study aid, Google Translate is a great fit. But remember – using Google Translate to complete your Spanish homework is still a no-no.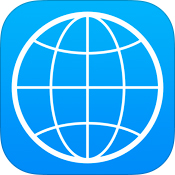 iTranslate is another popular mobile app that uses MT to provide real time translation into 80 languages. The app also provides a dictionary and text-to-speech aids. iTranslate has an option to save phrases for later use—a feature that is handy if you know the situations you'll be finding yourself in ahead of time. iTranslate comes with a voice recognition feature you can purchase for $2.99; otherwise, the app is free, always a plus for students.
For travelers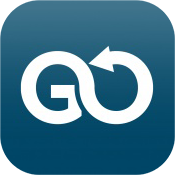 Jibbigo is hands-free speech translator app. All you have to do is select the output language, speak a sentence and the application will translate aloud. It supports 21 languages, but only a dozen have the speech feature implemented; for the other languages, translations are shown as a text. It's well-suited for simple conversations you may have when traveling abroad, with a vocabulary base of over 40,000 words can easily manage translations on-the-go. Jibbigo is free online, but if you're traveling without an Internet connection, you can pay $2.99 for an offline version.
If you're a traveler simply looking for language help navigating streets or ordering food, you might want to download language-specific dictionaries for quick searches of stock phrases or more specific vocabulary.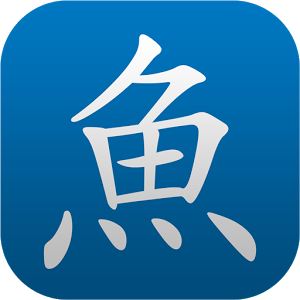 Pleco is a great Chinese-English dictionary that reliably covers most every Chinese word, colloquial idiom, and sometimes even slang. Key user abilities include being able to search in both Simplified and Traditional with either Chinese pinyin or their handy drawpad function. Users can also hear pronunciations of words and see examples of the word or phrase being used in multiple contexts. Pleco can be used offline, which is especially convenient if you're traveling in China, where Google Translate is blocked.
For researchers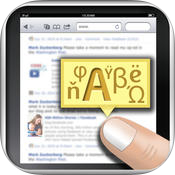 Tap-Translate is a translation tool designed for the mobile web browser, ideally suited for quick online skimming. It uses machine translation to translate short sentences, paragraphs, or an entire page of text in 55 languages. Current version only supports Safari. Users either can see the translation float above the original text or click to hear the translation pronounced. This app provides a quick and useful web browsing translation service. Tap-Translate is a handy tool for anyone sifting through large amounts of online content and need assistance understanding the general meaning of texts or clarifying sentences.
For business
Stepes is the only mobile app that provides professional human translation on-demand. This makes it ideal for customer-facing content that needs to be 100% accurate. Stepes allows businesses to place translation orders either from the Stepes mobile app or website. From there, tens of thousands of Stepes translators around the world can browse these translation jobs and begin translating right on their mobile phone through Stepes' chat-based translation platform. Stepes requires a data or internet connection to work.
Because of Stepes' easy to use mobile-centric approach, more bilingual people can participate in the translation process. This means that bilingual subject matter experts – people experts in other industries like law, finance, art, and the life sciences, to name just a few – can translate, lending their expertise for especially technical translations that require understanding of the content to achieve complete translation accuracy.
Stepes leverages MT to make the human translation process faster, but unlike other apps, Stepes is still driven by human talent rather than algorithms. While it's free for translators to sign up and begin searching for translation jobs, those placing orders do have to pay per word for translations. For businesses however, Stepes is the only mobile app that can deliver translation at the quality needed for global communications.