The Best Translation Services in New York
September 29, 2017

28,328 views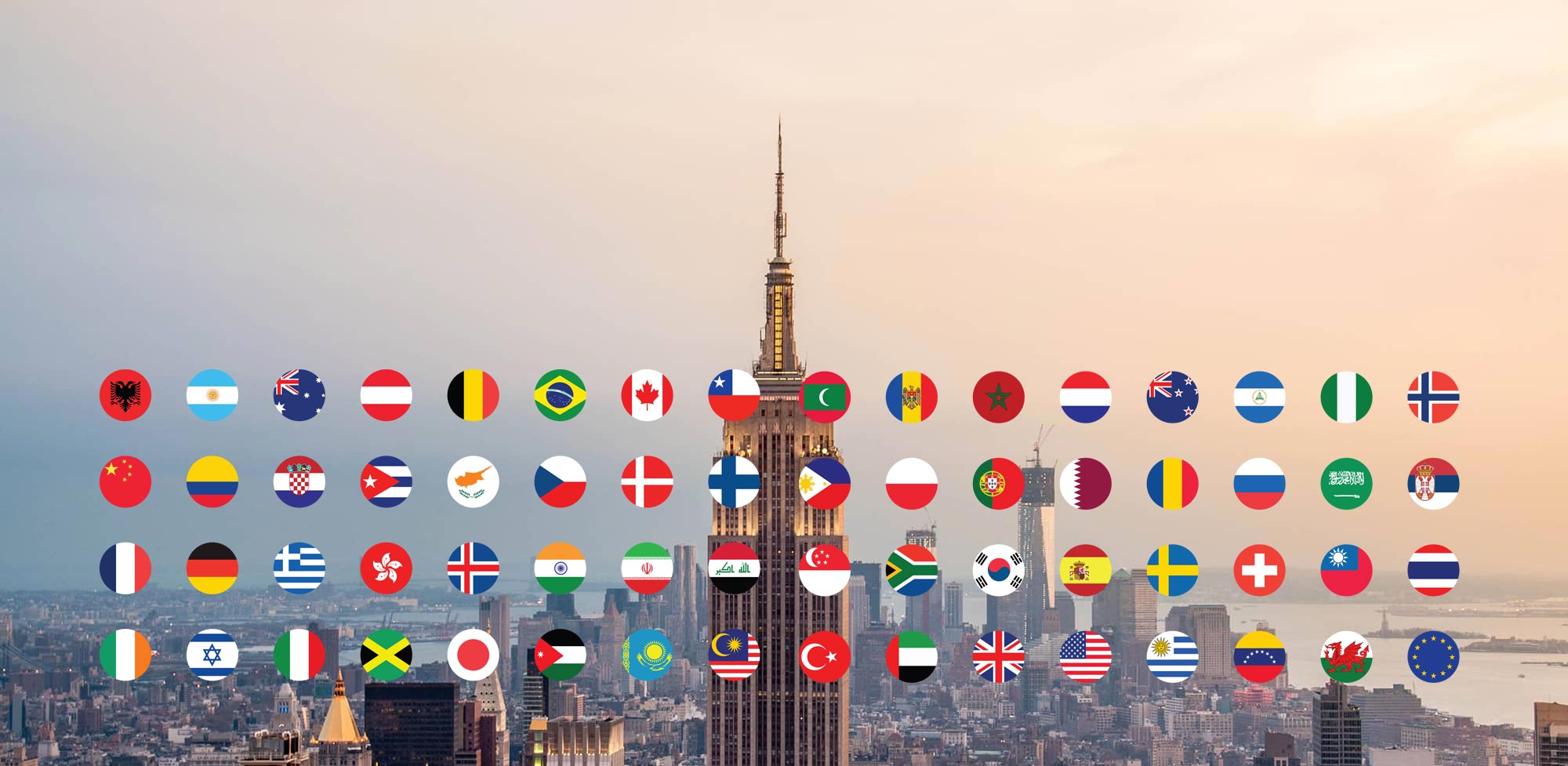 With the rapid growth and advance in technology, there is an ever increasing need for communication to be more efficient, with people from different parts of the world collaborating to achieve a common goal. Timing really matters in winning investment strategies, and although someone from Japan can connect with others from New York with the click of a button, one great obstacle they usually face is language barrier.
Should language be a barrier? Absolutely not! Translators have come to fill in the gap, and there are professional translation services you can get from reputable companies like Stepes. Thanks to advanced technology, you no longer need to wait days or even weeks to get your document translated, and today, within few hours or minutes, your translation is complete! With on-demand translation solutions, old language models are no longer popular, as these modern solutions makes translation easier. Stepes has incorporated mobile notification services, which ensures that linguists are instantly notified about translation requests and starts translating instantly anytime of the day and anywhere they are.
What to look out for to get the best Translation Services in New York
In choosing a translation company, it is very vital that you go for a new generation translation company because the economy has gone digital and you will need a company equal to the task.
With a digitalized economy, there are certain things you should look out for when choosing a translation company and one of the factors you should check out is speed. Yes, this should be the first thing to look out for, as you need a translation company that is equipped with modern facilities and delivers its services in the speed of light. Speed and on-demand solutions are trademarks of the best translation services you can ever get.
If you are in search of the best Translation Services in New York, then know that you deserve quality and professional services, so lookout for a company that is certified and professional in its dealings. A new generation translation company like Stepes gives you all you need on-demand, and also in a professional and friendly manner. Stepes is a tested and trusted translation company in New York, which has offered its professional on-demand translation services to several reputable and professional organizations and industries that are seeking to fast track their international growth. These organizations include financial institutions, healthcare centers, law firms, and even manufacturing industries.
Certified linguists and professional services
With over 100,000 certified translators that specialize in various fields, Stepes is one of the largest translation network in New York and worldwide. Putting into consideration time and other factors, you will get a 24-hour and superfast modern translation services from Stepes.
As a leading translation provider in New York and all over the world, Stepes provides expert and perfect translation for you. Whichever field you are, and whatever translation service you need, you can always count on Steps, as you will get the best translation services for different industries including:
Professional and Technical Services
Manufacturing
Travel and Tourism
Financial Services
Educational Services
Retail Trade
Health Care
Supports over 100 languages
There are hundreds of nations and multitude of languages in the world, and for this reason, it is vital to get a translation company that is professional in its services, and Stepes is a reliable company, offering translation services in more than more than 100 languages from all over the world.
What language do you want translated? Is it Brazilian, Swahili, or Indonesian? Whatever language it is, you don't have to worry because the linguists at Stepes and experts, and you will surely get linguistic quality and technical accuracy for the translation you want. Waste no time, click here for the best translation services in New York.