Stepes – The Fastest Translation Service – Now Supports OCR
October 6, 2017

43,949 views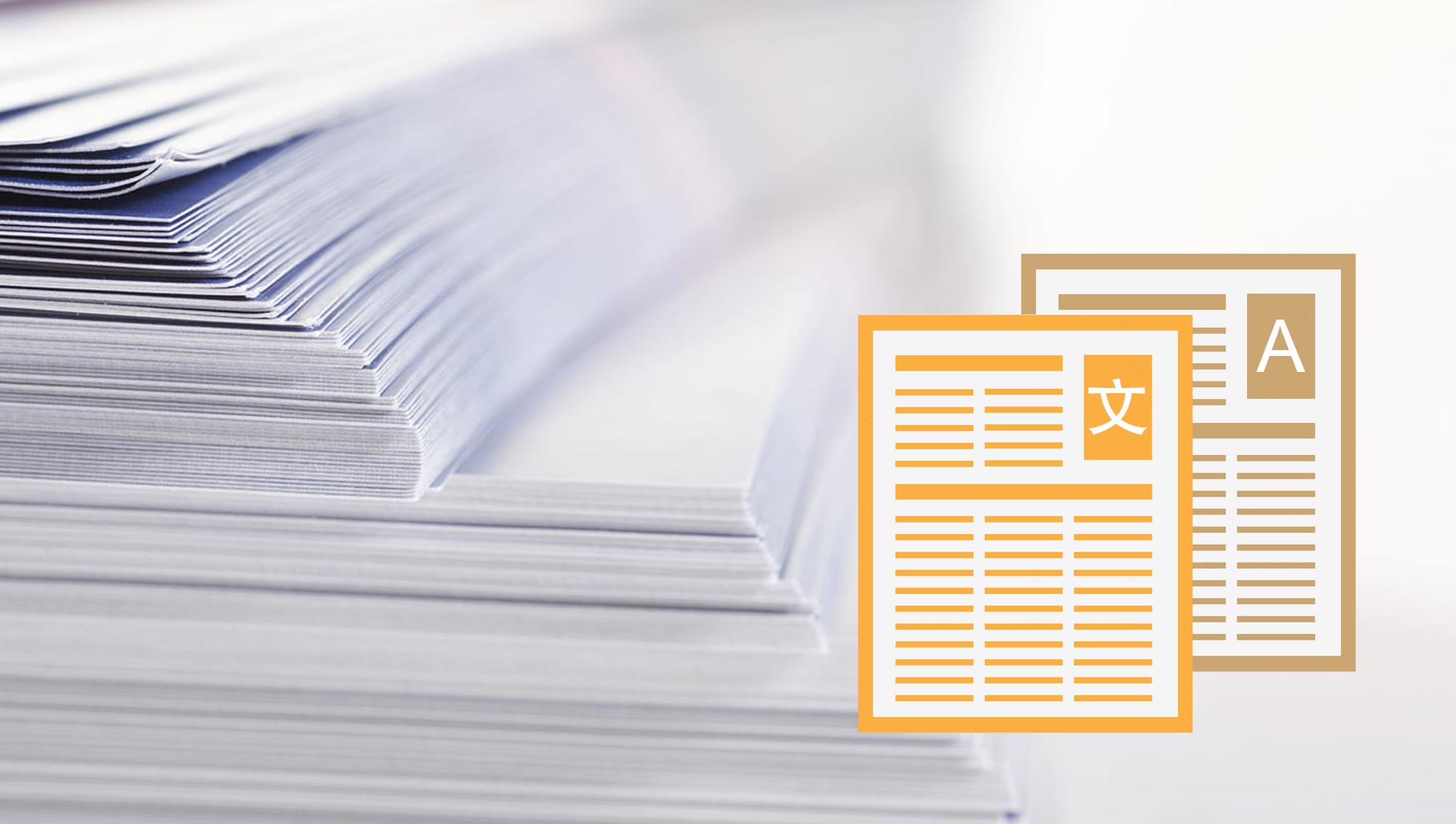 Translation companies today must translate all types of documents to stay competitive. These documents include not only a wide variety of subject matter fields, (such as medical, legal, technical or financial,) but they also come in different file formats (such as Microsoft Word, Excel, Adobe InDesign, or PDF), as well as scanned documents, and images with text. Furthermore, in our hyper-connected digital economy, customer expectations for fast delivery of goods and services have radically changed. Many enterprises have embraced agile content development methodologies using XML DITA. As a result, the demand for fast quality translation turnarounds is greater than ever; delivery speed is now measured in hours or even minutes, instead of days or weeks.
The ability to support translations of all document types quickly and efficiently is not only possible, but often necessary for businesses to meet their own international customers' global expectations. Often, medical records, clinical trial reports, legal documents, and business contracts are submitted as scanned documents. Traditionally, translating these types of documents required a lot of manual work—transcribe the text (for TM leverage), translate, re-create the document to match the exact layout and format of the original file. All of these phases add to project time and lead to higher translation costs.
To ensure very fast translation services for all document types, including scanned texts, Stepes has teamed up with ABBYY, the leader in intelligent optical character recognition technology (OCR). This provides the ability to automatically convert scanned documents and images with text into editable files on the cloud and then use Stepes' on-demand translators to translate the content in real time. This OCR solution also recreates the translated documents in the same format as the original source to save desktop publishing costs.
The Stepes OCR solution supports text recognition of scanned PDF documents and translations in 190 languages including Arabic, European, and Asian languages. It further enhances Stepes position as the world's fastest translation company for unrivaled translation efficiency while achieving the highest linguistic quality results.
To read full news article, please visit: http://www.prnewswire.com/news-releases/stepes-integrates-abbyy-text-recognition-for-the-worlds-fastest-translation-services-300530145.html.