Explore Global Markets Easily with Mobile Game Localization
September 1, 2015

3,231 views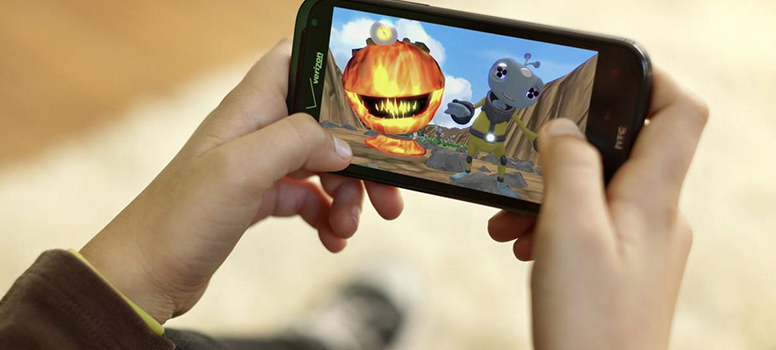 According to Common Sense Advisory, 72.4% of global customers prefer to buy products or use online services in their native language(s). Stepes strongly recommends that as Globalizers, you will receive a far higher return on investment (ROI) and increase rate of downloads if you localize your apps while going global.
The future of gaming app and localization is also a revenue centric area and according to Applift's recent data China is the fastest growing market with 1.3 billion people. There is huge potential here, as a Globalizer make your first Stepes with us.
Below are the Top App Store Translation Languages:
• European Spanish
• French
• German
• European Portuguese
• Chinese
• Korean
• Japanese
• Russian
• Latin America Spanish
• Brazilian Portuguese
The key to deciding on which language you want the app translated into while making a success out of it should be based on language demographics of existing users, population size of the language groups and market competition. Once you have answered these three important points, you can start using Stepes to translate your app into multiple languages to effectively target and survive within your competing foreign markets.
Top developers understand the importance of the rapidly growing multilingual mobile game market. Such companies aim to establish a well-recognized global presence and brand recognition, so be quick to translate your apps now, with Stepes.