Freedom… Is Stepes Translation
January 22, 2016

8,926 views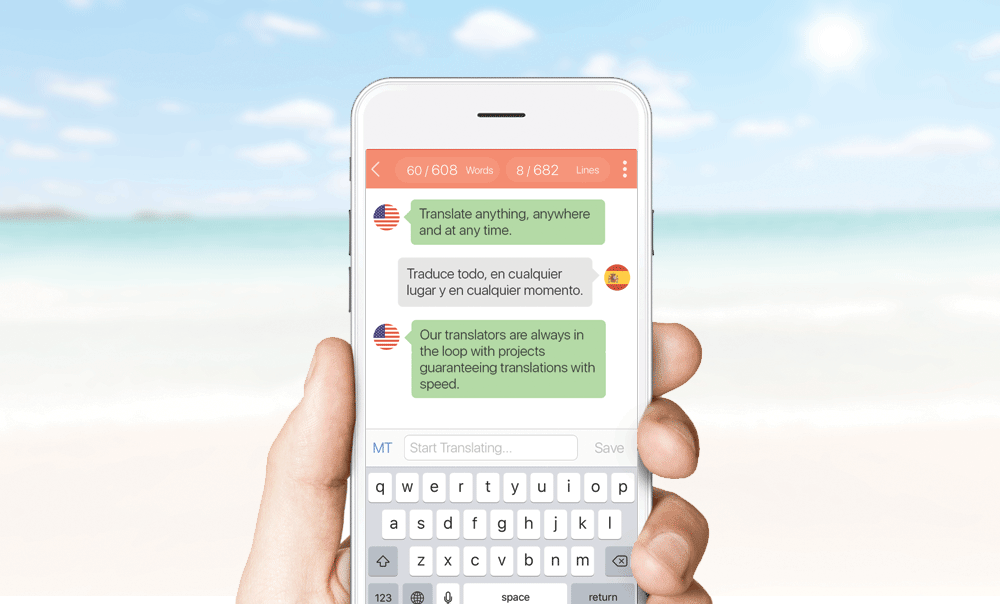 Working freelance has always given translators a chance to work according to their own schedule. With this comes the freedom of choosing your own working environment, whether it be at a home office, library or a coffee shop. With technology, connectivity and work being heavily pushed to the smartphone, there's the ability and need to work with even more mobility than before.
Stepes not only allows you to search and accept jobs, as well as synchronize those jobs with your calendar, but also lets you translate those jobs directly on your smartphone with ease. Work was initially restricted to the office space. Then, with the introduction of the internet and laptops, translators could work from their home office, library or coffee shop. Today, Stepes jumps into the app space and allows you to work as a translator all on one device that you carry with you every day – your smartphone.

Stepes allows you to work anywhere without the need of carrying your laptop. You no longer need to be burdened with the tasks of filtering through multiple job sites to find the job that suits you. Instead, with Stepes you can now work with true mobility on the most mobile of devices and at the same time helping you control and manage your schedule all from one app.

Stepes defines the term "mobile economy" by letting you to earn money from just about anywhere in the world. Freedom used to be found in the coffee shop, but is now found on the beaches and swimming pools, and all under the parasol.