Collaborative translation – the need for new software
April 25, 2016

3,521 views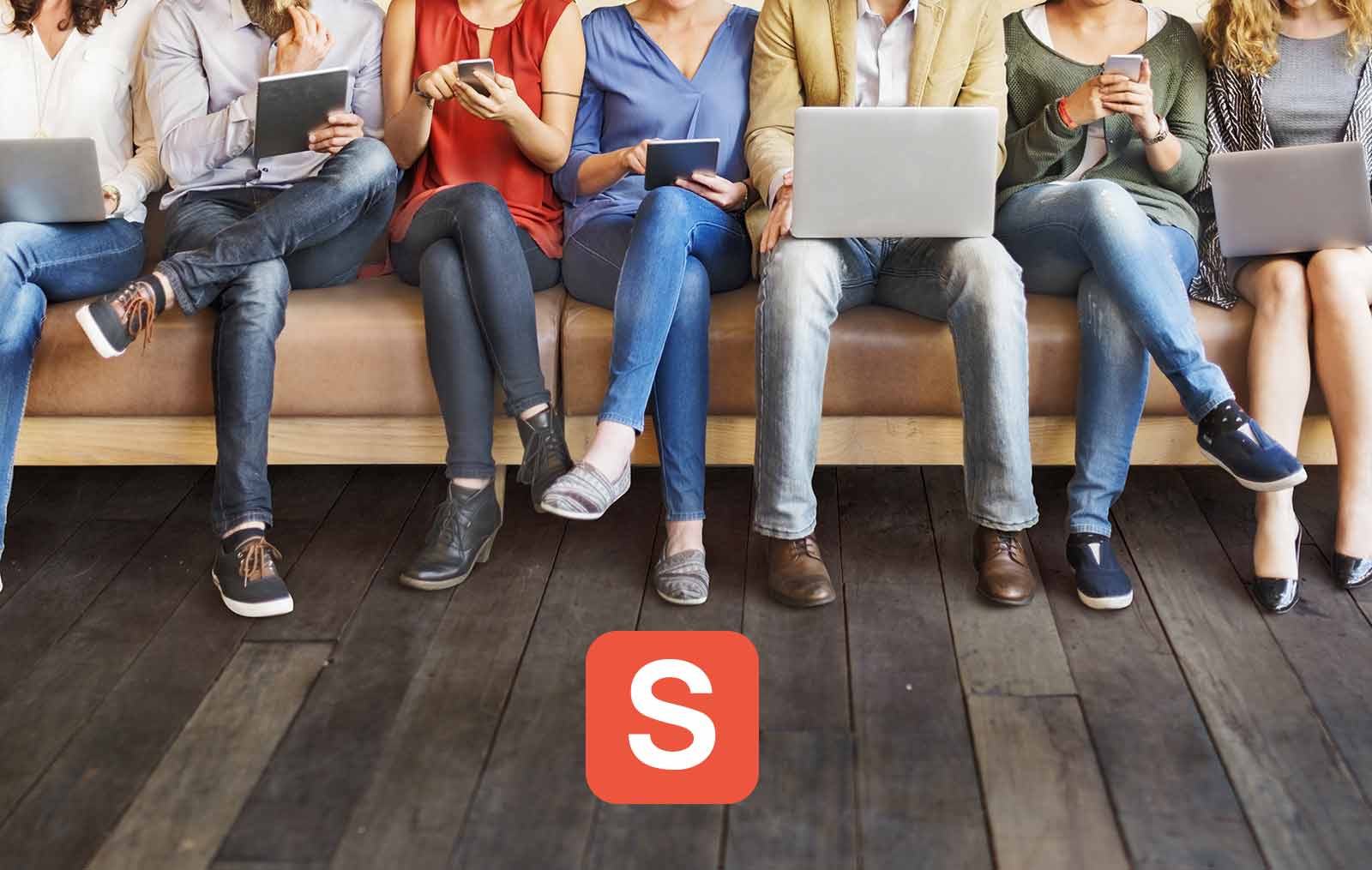 Today's translator and translation service providers must begin to leverage technology to meet modern day translation demands, particularly through exploring sharing economy models for translation.
Early breakthroughs in collaborative translation has already gained significant achievements, including translating the Talmud, a notoriously arcane Hebrew text, into Italian.
As Elisabetta Povoledo of The New York Times writes:
Dozens of translators have been able to work simultaneously using a collaborative web application designed by the Institute for Computational Linguistics of the National Research Council. It is called "Traduco," which means "I translate" in Italian.
The translation program was designed specifically to support the translation of ancient texts like the Talmud, adopting a multidisciplinary approach combining software engineering and computational linguistics.
"I am not a Talmudic expert, but after four years I came to understand the complexity of these cryptic texts," said Emiliano Giovannetti, coordinator of the institute's research unit. The texts, he said, could not be translated literally, as a modern work might be, but instead required an interpretive translation with explicative integrations.
Existing translation programs just were not up to the task, so new software had to be designed.
The Traduco system also allows for many people — translators, reviewers and editors — to work on the text at once, allowing the translation to move at a quick pace.
The comparison is beautiful juxtaposition of the old new: an entirely novel, collaborative model for translation enabled by modern software to translate an ancient text. Whether the Talmudic scholars realize it or not, their technology-driven collaborative model for translation is the future of the translation and localization industry.  Translation today needs the sharing economy.
The 'sharing economy' is a new kind of exchange in which two individuals directly share a good or service, usually connected through an online or mobile platform. Technology is allowing markets to efficiently engage in transactions. Though originating the taxi and travel accommodations industries, the sharing economy is now expanding into social networks, professional networks, food delivery, gaming, and now language translation services, matching demanders of services and goods to those that supply services and goods. Stepes is a P2P translation application that similarly pairs a translator to a demander of a service (business or person needing text translated).  Unlike other sharing economy platforms like Uber or AirBnB, Stepes is not geography specific and matches demanders to suppliers from anywhere in the world.
This global network of on-demand translators works just like the collaborative translation software used by the Talmud translators in Italy – except on a much, much larger scale. Imagine not just a small team of 5-10 translators working simultaneously on one text, but hundreds of thousands of translators lending a few spare hours or days at a time to translate millions of files, documents, and text strings generated by our digital sphere.
Going forward, translation will have to become more of a collaborative, global effort simply because we have more content to translate. Industries like the law, finance, life sciences, and gaming and entertainment are increasingly targeting global markets, so while there has not been an exponential growth in the products and services offered per say, the percentage that now needs to be translated and localized for multiple markets has increased.
What needs to be translated is also changing in nature, opening up new areas for translation that are growing exponentially. Our world today is dealing with an information explosion, most of it largely digital. Our translation software will not only have to adapt to seamlessly handle digital content in all forms, it will also have to scale up to meet the volume of demand being generated digitally by businesses and customers. Social media, user-generated content, websites, streaming services, in addition to more traditional translated content all add up to an enormous volume of content that has overwhelmed traditional translation models.
We can no longer let translation resources sit idle and wasted simply because they are scattered around the globe. Today's mobile technology can create platforms where translation and content is easily shared and worked on regardless of location. Similarly, we cannot let valuable information or progress be stifled because it is left un-translated in a language that few people can access. All fields of academia and industry benefit when breakthroughs are able to be relayed quickly throughout a global pool of thinkers and players.