Translation, it's not just a load of jargon!
September 1, 2015

1,401 views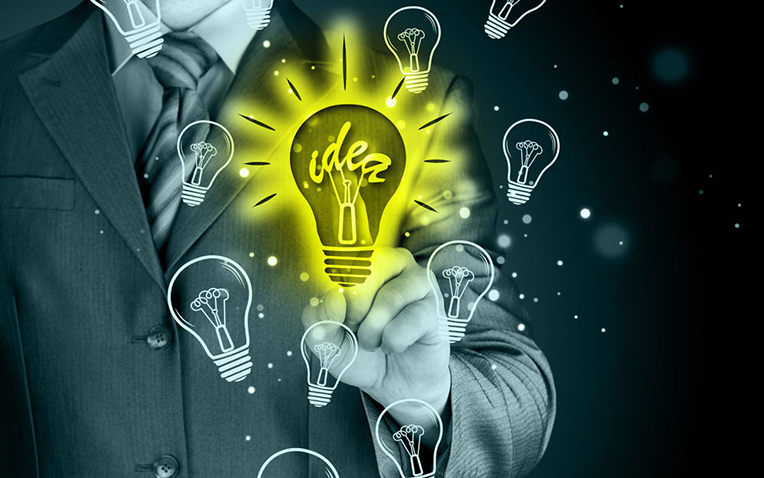 Do you ever find yourself confused as to how you can target a wider ranging audience without diluting the specialized terminology required in your field?
Worried about inaccurate, poorly-translated technical specifications, manuals or instructions affecting the professionalism and corporate image of your firm?
The consistency and standardization of technical terminology has never been more essential within our ever-expanding, multilingual, business environment. But the necessary balance of a specific technological expertise, deep linguistic knowledge and a culturally specific background is nevertheless difficult to acquire.
Technical translation involves the specialized translation of documents produced by technical writers which deal with the practical application of scientific and technological information.
As new technologies develop and new products are launched it isn't unusual to find terminology has not yet reached developing markets. Therefore, not only is professionalism and accuracy necessary but more importantly the ability to develop high quality terms that can provide technological access to a wider audience.
Why Stepes?
Translation should never be an obstacle to going global; and that's why here at Stepes we understand the importance of marrying both technical precision and linguistic flow using our very own 'super-human" translators.
Based on the unrivalled foundation laid out by TermWiki; Stepes provides access to over 50,000 pre-approved translators. Each with their own industry and language specific skillset, we ensure that no matter how complex the jargon, only translators with proven expertise and those who truly understand your industry take on the task of translating your work.