The world is your runway!
September 1, 2015

2,534 views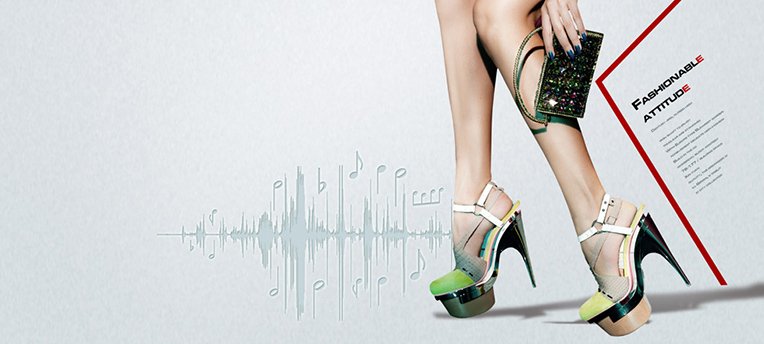 It is often said that fashion is a global language in its own right. But as your business goes international, it is vital that the strength of your brand is kept consistent not only through the imagery conveyed but through the translation of key terminology.
From New York to Paris to Milan, fashion is projected internationally in the forms of runways, shows and boutique stores. From communications with stylists and models, to the translation of correspondence, to the promotion of products, your content needs high quality translation to ensure it can be successfully marketed across international borders.
Capturing the imagination of customer, press and partner alike involves precise translation of your brand's voice into varying languages. In turn, going global within the fashion industry requires a high level of creativity and up-to-date industry knowledge to achieve the best results.
Why Stepes?
Translation should never be an obstacle to going global; and that's why here at Stepes we understand the importance of marrying both artistic brand imagery and linguistic flow using our very own 'super-human" translators.
Based on the unrivalled foundation laid out by TermWiki; Stepes provides access to over 50,000 pre-approved translators. Each with their own industry and language specific skillset, we ensure that no matter how unique the terminology, only translators with proven expertise and those who truly understand your industry take on the task of translating your work.