The Evolution of Mobile Translation
January 18, 2016

12,253 views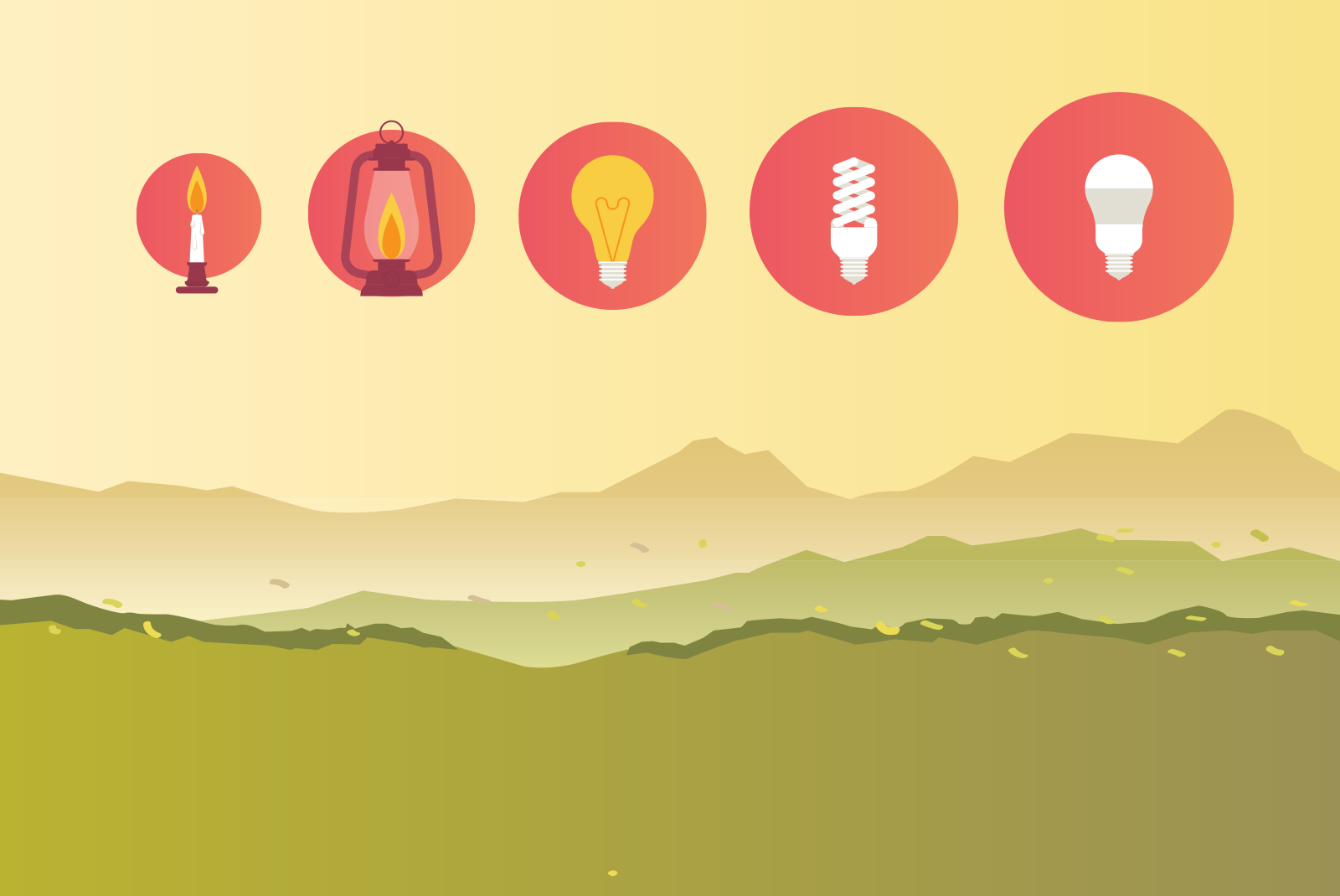 The term 'mobile' has taken on new meanings now that mobile apps allow professional translators to translate anywhere. Before Stepes and other truly mobile based translation tools came about, mobile translation used to mean either the localization of mobile apps themselves (i.e. the translation of the user interface of mobile applications into different languages) or mobile translation apps that use MT (machine translation) to translate foreign text.
For example, there are apps for both Android and iOS that provide real-time translation of street signs in Japanese, French, and other languages into the user's native language using OCR (optical recognition) technology and then MT (machine translation.) Other tools have been developed to translate a person's speech into another language using text-to-speech, text-to-text, or speech-to-speech. However, one thing in common about these tools is that they all use machine algorithms instead of humans for the translation. Nonetheless, many of these tools provide a convenient and quick way to get things translated easily, delivering value for someone traveling around or conversing with someone speaking a different language. However, although MT has come a long way, it's still not able to support businesses that require culture, context, and industry specific translation. This type of content need 100% accuracy that can only be achieved with human translation.
True mobile translation apps, on the other hand, are software programs specifically written for mobile devices that enable translators to perform professional human translation directly on their smartphones. Until now, professional translation tools have been mainly desktop based, employing intricate workflows and complex interface designs to translate the world's large amount of multilingual content. For this reason, the possibility of mobile translation had been largely dismissed because localization software developers thought mobile screens were too small to process large amount of text efficiently, a common requirement of translation processes.
Fortunately, Stepes has finally solved this input dilemma by taking advantage of native mobile user behaviors, instead of simply forcing desktop practice onto mobile devices. Stepes, for example, employs the popular chat feature, a common task that is very familiar with the majority of mobile users today. As a result, Stepes makes it possible for translators to translate confidently on their smartphones with good user experience. Combined with voice-assisted input and MT, mobile translation can now achieve productivities comparable to desktop applications, which is the key for widespread adoption.
By allowing humans to translate and earn money on their smartphones, when and where they want, mobile translation opens up the trade to the world's bilingual population. In doing so, translation service joins the likes of Uber and AirBnB in defining a competitive edge in the sharing economy. As the world globalizes, mobile translation technology will truly drive worldwide business.
There are now millions of apps in the world. Apps have become an essential part of our life and business, but still few apps actually allow people to derive additional income. The most successful ones – the ones that allow people to make money from – are few and far between. Uber and AirBnB have been wildly successful, but they also require users to own a car or a real estate property. This is why a translation app that allows users to make money by applying their language skill is a game changer. In some ways, translation apps are the best applications suited for mobile devices because they don't depend on external equipment to complete the entire transaction, allowing the user to earn money using their mobile and only their mobile anywhere.
The early generations of mobile-based translation apps used MT to translate whatever is displayed on the mobile screen, so few allowed the users to actually make money. This is why true mobile translation apps like Stepes are revolutionizing the industry, because they are essentially professional translation tools on your smartphone. With Stepes, companies or anyone needing quality translation simply upload documents to Stepes, which first breaks down the documents into small segments such as sentences and phrases. These segments are then processed by the translator line by line in a chat style, instead of making translators work with text all together in an editor window. Translators are then paid based on the number of words they translate.
The following is a list of the most popular mobile translation apps on the market today. As mobile translation becomes an important contributor to global communications, the list is surely going to expand much more.