Stepes featured at Venture Summit New York 2016
July 29, 2016

1,592 views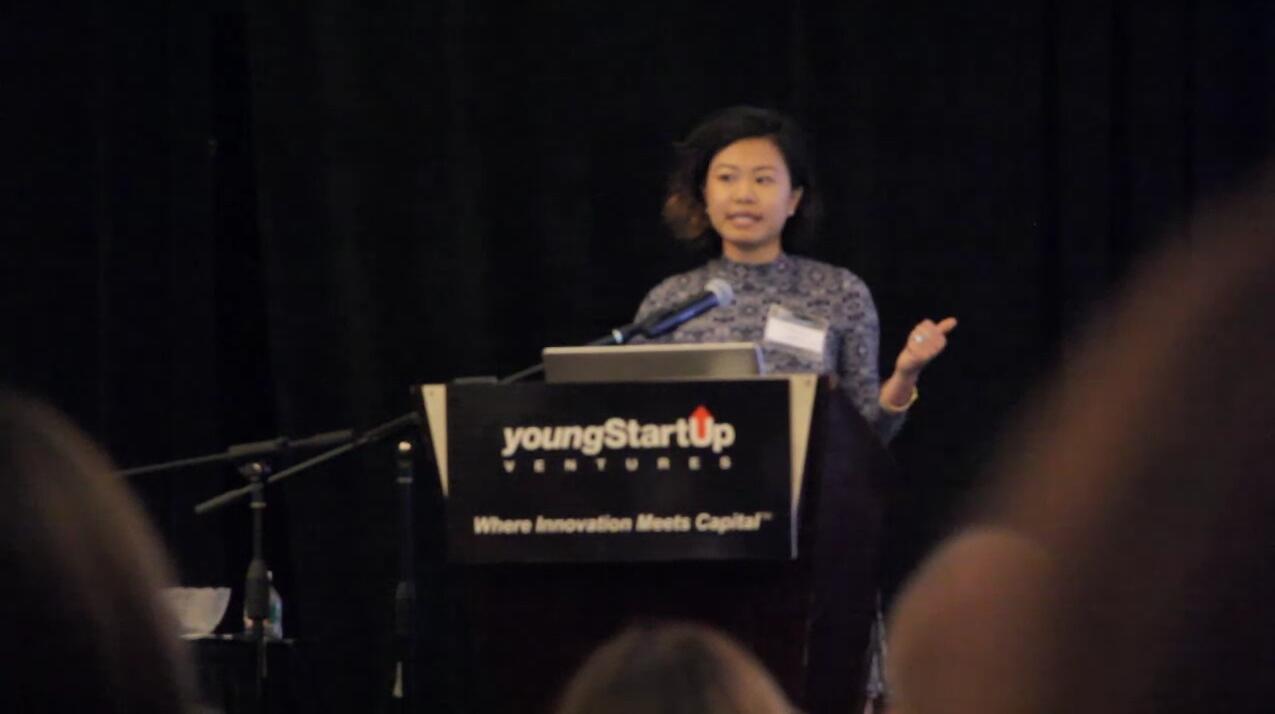 Last week, Stepes was featured as a top technology presenter at the annual Venture Summit, held this year at New York's Crowne Plaza Times Square.
The Venture Summit brings together over one hundred of the largest venture capital firms from the United States and gathers 40 of the most promising start-ups in the country.
At the summit, Stepes delivered a seven minute presentation to a crowded ballroom of judges and industry specialists. Stepes CMO Emily Feng delivered the speech, focusing on Stepes' breakthrough mobile translation technology and the game-changing applications just-in-time and continuous translation have for global brands and businesses.
In addition to highlighting the country's up and coming start-ups, the summit also organized expert panels with 40 VC speakers on topics as wide-ranging as ed-tech innovation and corporate VC funding. Together, entrepreneurs and investors shared best practices and advice for how to grow the next billion-dollar business.
Watch Stepes' involvement at the summit below.