Smart phones drive localization market
April 22, 2016

4,408 views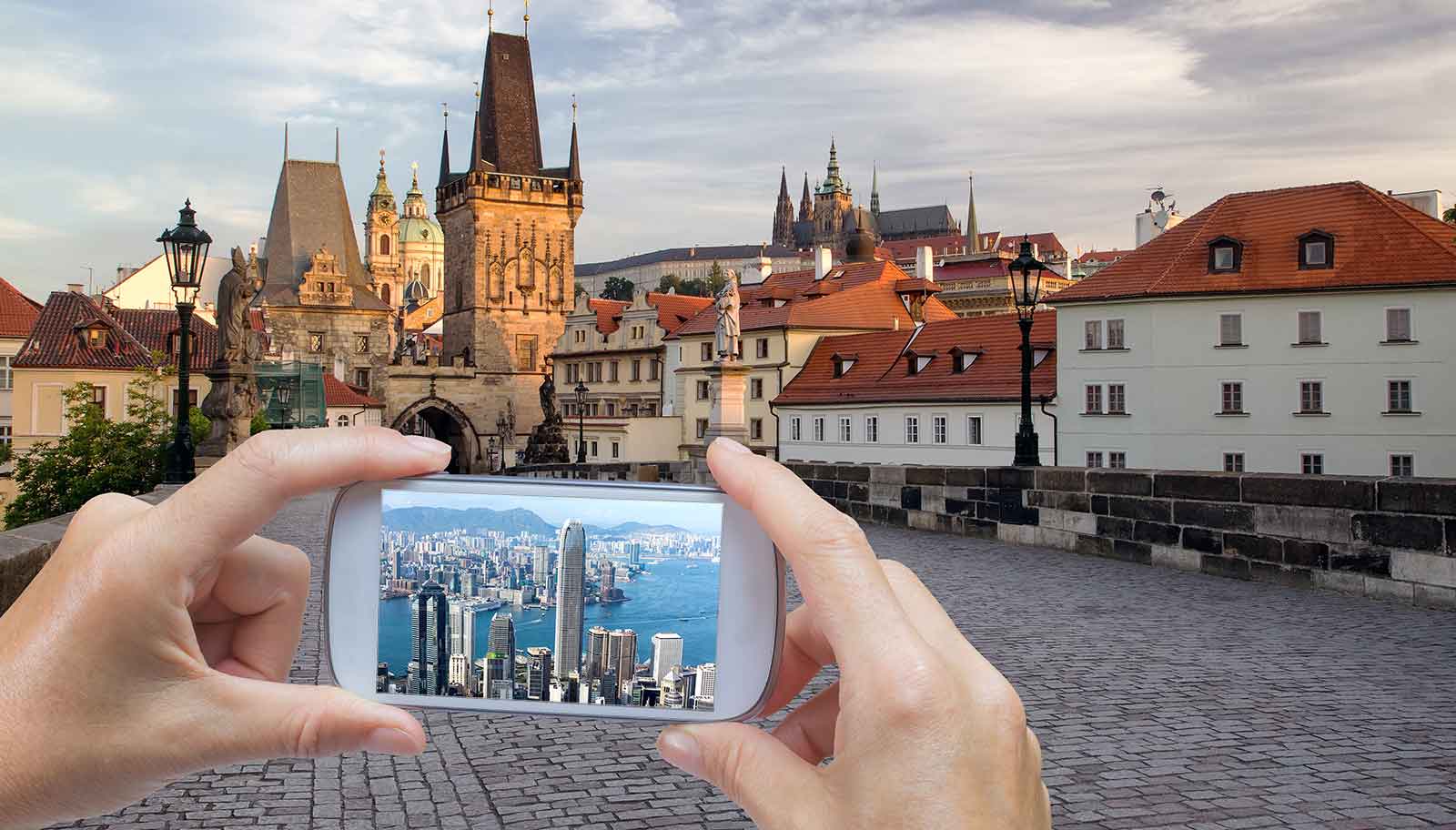 A new report from Researchmoz, a market research company, cites smartphones as the biggest driver for the localization industry. In their report, entitled "Language Translation Software Market 2014-2020: Worldwide Market Size, Shares, Trends, Growth, Survey and Forecast report," Researchmoz highlights the effect mobile has had on both the type of language being developed and the language needs of businesses.  The report says:
"Smart phones are the latest market driver for software language translation. Every enterprise has to make its web sites user friendly in every locality in which it has a market. Globally integrated enterprises generally have a presence in from 80 to 170 countries. Localization is equivalent to translation. People then access these web sites and buy from the sites using their smart phones. The Samsung Galaxy S IV can translate several languages in real time. It has the ability to translate off a piece of paper from the camera."
There are a couple of big trends to unpack here. The first is that "every enterprise has to make its web sites user friendly in every locality in which it has a market." This is a relatively new phenomenon. The idea that one's online presence must be localized for numerous languages and markets has only recently become the norm and a routine business requirement. As we have written before on the Stepes blog, businesses now need to look beyond just localizing their websites and also extend localization efforts to all modes of public outreach and external communications. This includes press releases, blogs, social media, and user-generated content.
The second trend this short paragraph touches on in that people are increasingly using their smartphones to "access these websites and buy from the sites using their smart phones."  More and more people are shopping online. In some cases, consumers in markets like China are almost exclusively doing their online shopping through mobile and the scope of products purchased has vastly expanded to include everything from groceries and movie tickets to travel. Stepes has covered how the rise of e-commerce puts more pressure on companies to localize their e-commerce sites and advertisements to achieve global market share. Now that e-commerce is experiencing some of the most growth in mobile. Finally, the report points to a future development in language software: "The Samsung Galaxy S IV can translate several languages in real time." Indeed, the Samsung has a built in translation function that can do text or voice translations. The technology that powers the Samsung translation function is the same that powers Google Translate, which means that the translation function is probably adequate for most travel  needs but not for business content. In the future, our mobile phones may all be equipped with translation functions.
Stepes takes the mobile translation concept one step further by turning the smart phone into a translation tool in and of itself. Anyone who downloads the free mobile Stepes app can either translate using the app's chat-based platform or order on-demand human translations right from their phone. The mobile phone actually becomes a tool for translation, not only contributing to the demand for translation but also addressing some of this demand itself.  One thing is for sure however: mobile is not only driving translation today but also changing the way we do translation itself.
With the recent launch of Stepes' just-in-time (JIT) translation services, more businesses will see their translation done via mobile devices. Mobile translation has inherent advantages over desktop PCs in that people carry their phones everywhere they go, making it possible for translators to receive translation job notifications and to begin translating immediately. 70% of today's digital content is created and consumed on mobile. Yet, very little, if any, of that content is currently translated on mobile. This is a reason why mobile translation is poised to grow significantly.
The digital information explosion means businesses must act quickly in order to respond to changing market demands. Translation is no exception as digital content is now created constantly around the clock. The ability to translate that information quickly (often in minutes versus days) will enable businesses to beat the competition and get ahead in global markets. Just-in-time translation services will dramatically increase the role smartphones play in localization.