Translating Food Apps
April 4, 2016

1,818 views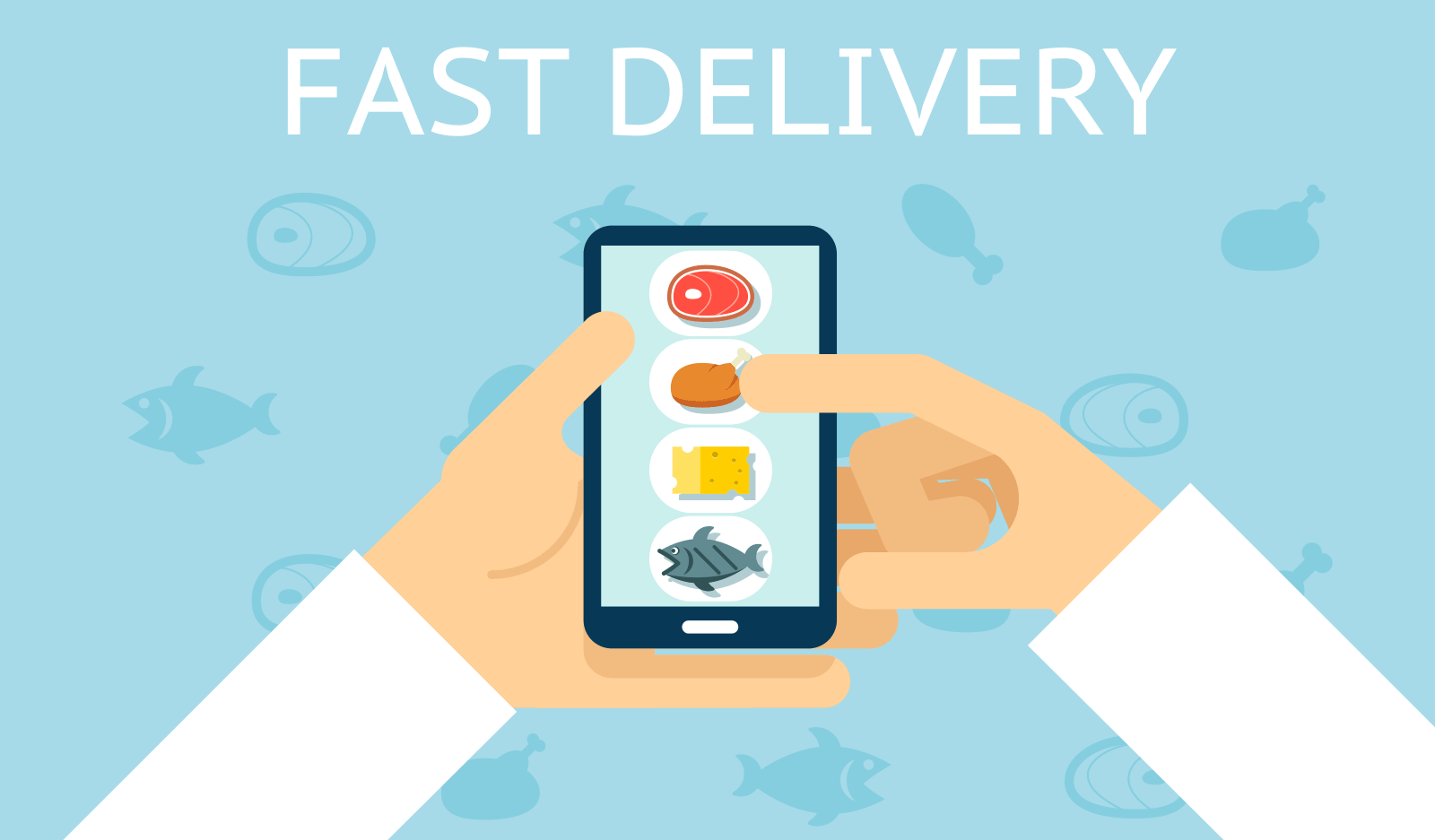 Actually driving to a restaurant, sitting down, and waiting for your food to come is so outdated these days.
The new thing? Food delivery and rating apps. And it looks like they are here to stay.
While food delivery apps haven't entirely taken off in the United States or Europe yet, they have been part of the fabric of everyday life in Asia. There, densely packed cities, cheap delivery services, and the ubiquity of smartphone devices have made on-demand food delivery an affordable option used by millions every day. Takeout and delivery have traditionally been relegated to the realm of pizza and maybe, just maybe, the occasional midnight cookie delivery. In Asia, food apps deliver from all sorts of restaurants big and small. Browse hundreds of restaurants and user reviews, order a snack from your smartphone, pay through your smartphone, and get the snack sent straight to your door or office.
Today, there are over 550 million smartphone users in China and over 1 billion in the Asia-Pacific region. In 2015, food delivery apps brought in 20 billion USD in revenue in China alone; in 2016, food delivery apps are estimated to bring in 25 billion USD.
But numerous other food delivery apps are popping up all over the world. In the U.S., Grubhub, Eat24, and Seamless are all emerging as competitors in the food delivery sphere. JustEat, takeaway.com, Delivery Hero – these are just some of the few competitors gaining ground in Europe, where countries like Germany are quickly catching on to the food delivery industry.
With so many food delivery apps, one of the best way to grow a customer base will be to localize your app into multiple languages so as to be able to target customers of multiple languages. As regional food delivery apps get more and more competitive, the real area of growth is to capture market share in global markets — and that requires being able to interact with consumers seamlessly in multiple languages.
However, until now, most translation activities occur within desktop based localization software applications that are no longer able to keep pace with the speed and volume information is created. More social media content is now generated and consumed on mobile devices than traditional PCs. This is why mobile translation platforms like Stepes that harness the language skills of human translators combined with the power of machine algorithms will be the key for localizing food apps with high quality and fast speed. Stepes can localize all sorts of mobile apps efficiently, and its mobile translation platform is uniquely well-suited for localizing mobile software that rely on user generated content. Food delivery apps are the next category of apps in need of translation because of how dependent they are on translations that understand the demands of their customers and the importance of user-generated content in generating business.
When localizing food apps, ample attention must be paid to cater to local tastes and preferences in addition to making sure that your food is presented in the most appealing way. Like Uber that relies on local drivers in each city that are already familiar with the local traffic and culture to provide the best riding experience, Stepes has one of the largest translator base that are located from around the world. Stepes' big translation approach also means that many of the bilingual experts on its network are also customers of the local restaurants themselves, making them ideally suited to provide quality translations that resonate with the target market. As a result, its localization services can better help food apps target and service local customers of any linguistic or culinary background.
Stepes can localize anything from brochures, marketing materials, food apps, delivery apps, menus, food packaging, user reviews and ratings, and more. User-generated content on food delivery sites and related review apps like Yelp or Urbanspoon represents a huge volume of content that needs to be localized into multiple languages at every hour of the day. User-generated content drives the real value of food delivery and restaurant discovery apps, because knowing which restaurants are the most reliable or whose taste travels the best are is crucial for keeping users within the app.
Zomato is a restaurant search and discovery service that operates in 23 countries, providing users with one of the most comprehensive restaurant review and user-experience driven app. Their success has been founded not just on good design, but an early commitment to translation and localization to expand into new countries. Other food delivery and rating apps should take this as a lesson in the advantages of being a first mover in the direction of translation and localization.
So try out Stepes to translate your food delivery app or culinary content – and be richly rewarded.