The Hidden Translation Behind Real Estate
February 4, 2016

4,047 views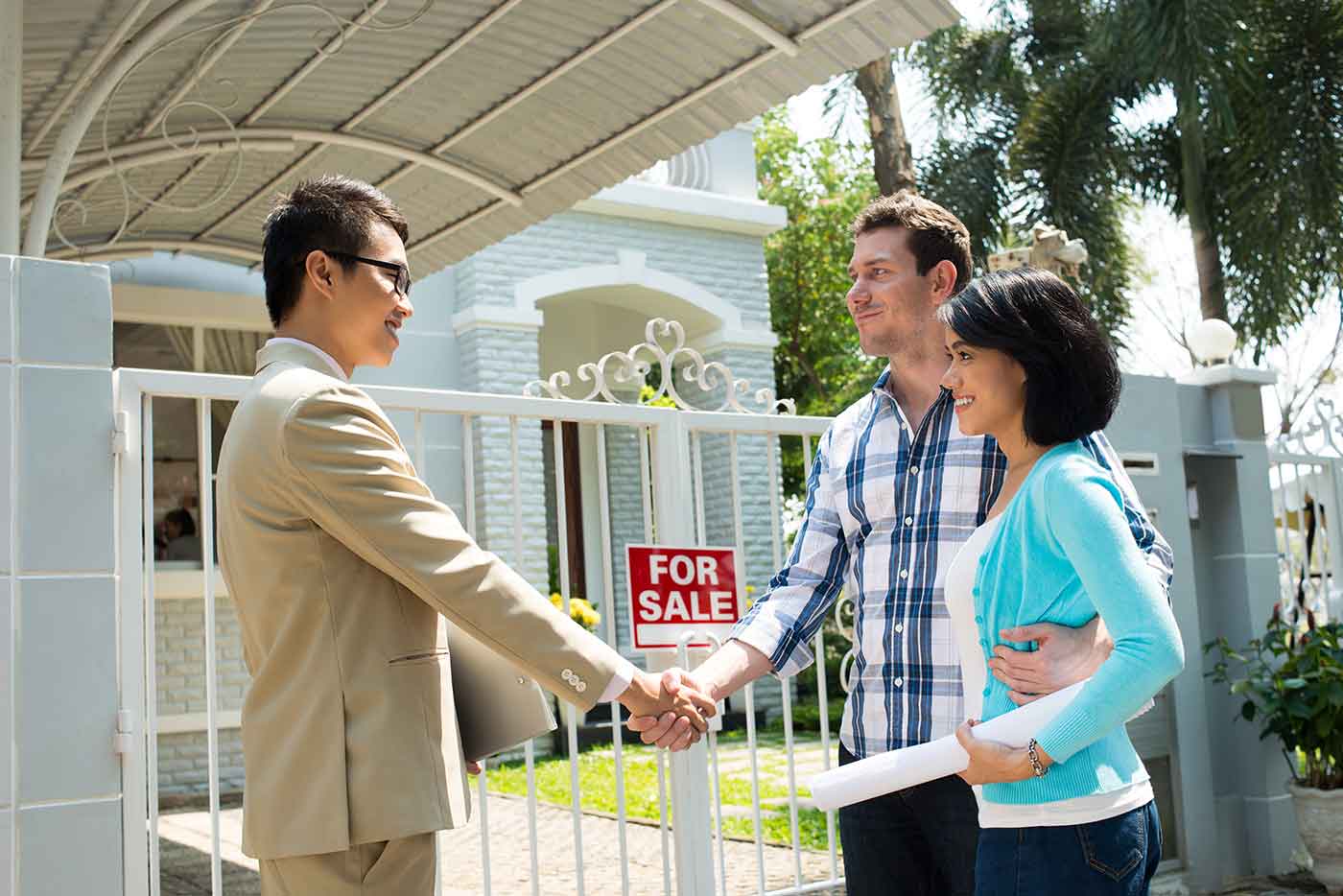 Certain products – books, speeches, movies – seem in obvious need of translation. Others are less obvious. Real estate belongs in the latter category. Yet language and translation are crucial components of the property market.
More and more buyers are purchasing property internationally. Perhaps the biggest customers of international real estate are Chinese buyers, who snapped up 22 billion USD worth of property in 2012 -2013. Mexico, Hong Kong and Macao, and India also comprise significant portions of foreign purchases of American real estate. These buyers are looking for higher-end homes, typically, but may not have complete English fluency. Thus, real estate companies which are able to handle international customers stand to gain big business.
How Translation Can Help
Investing in translation would help you market properties globally. Translating your website, real estate brochures and marketing collaterals is essential to promote your business to international real estate customers. Real estate advertising in newspapers, magazines and property descriptions translated into major languages is an easy and direct way to reach a global base of potential buyers.
Moreover, different customers want different things. A localization service can advise on cultural differences and market preferences in addition to providing translation. For example, American home buyers might prioritize the size of the parking garage while a Chinese buyer might be more concerned about the home's proximity to a good local public school. Depending on to whom and where you are selling, you can tailor your property's descriptions and highlights in a way that most appeals to your target demographic.
Gaining a familiarity with property prices and characteristics among different states, countries, or even regions may also be helpful when working with international clientele. They might be considering purchases in several wildly different locales. Being able to offer and explain a comprehensive international property listing is a marketing advantage that comes with investing in translation.
Finally, purchasing real estate necessitates legal documentation, particularly regarding contracts, appraisals, property development documents, leasing agreements, property management documents, home owner association (HOA) agreements, and housing deeds. A foreign buyer might not only need the original English-version of all legal documentation but also require a parallel translation of the documents in their native language. Moreover, real estate is a highly regulated industry, so all legal documents whether translated or not must comply with the legal system of both the buyer and seller's countries.
The absolute accuracy demanded by these kinds of source text means that human translation is still irreplaceable for the real estate industry. Better even is being able to employ subject matter experts with a background in law to translate the kind of legal documents real estate transactions require.
The real estate market is becoming more and more global as economic uncertainty and easier travel access encourage buyers to look beyond domestic markets for property. We will need translation, however, to support the seamless development of an international real estate market.
Need your real estate documents translated with quality, obtain a free instant quote with Stepes' affordable translation services today.