Stepes takes part of your New Year's Resolutions
December 30, 2015

1,922 views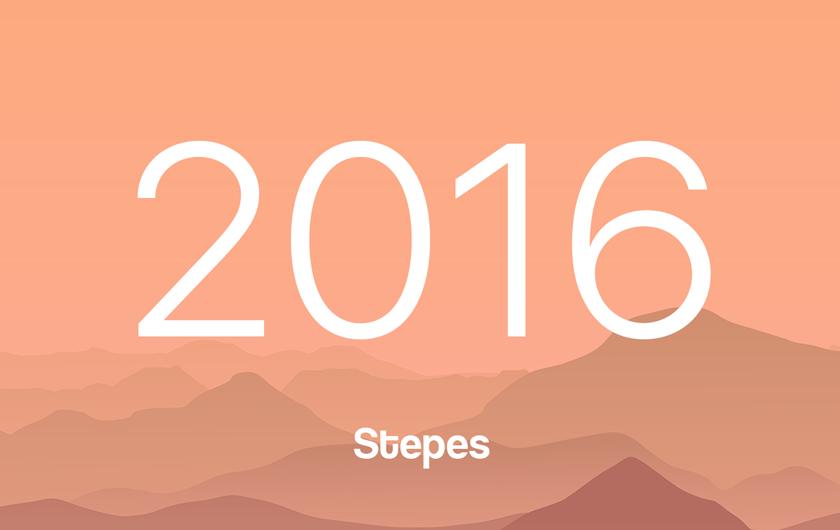 New Year is just around the corner, this also means the list of unreachable resolutions for 2016 also are. As an international office filled predominantly with translators and bilingual individuals, we asked around for New Year's resolutions targeting this audience. Listening the answers led us to believe that Stepes, our new translation platform, can help with some of the resolutions on your list, we can offer you solutions to your resolutions.
Earn more
Everyone wants to have more money than they do, whether this is within their current job or finding a new one; this is always a goal in New Year's resolutions. One of the most common resolutions is to earn more money or save more, especially after having spent a large amount on Christmas.
Stepes can offer you a way to earn extra money as a freelancer. It's achievable even if you are thinking of using it on the side of your full time job, the great thing about it is you can choose the projects you want to translate and how big you want your projects to be.
Travel more
A common New Year's resolution is try to travel more. Seeing more of the world is something everyone would love to do, whether that is relaxing on Bondi beach, skiing down the Alps or exploring the shops of the Champs Elysee. The problem with travel is having a job with not enough holidays or not getting paid enough. You may think freelancers have the freedom to go wherever they like and do whatever they please, however often companies like to bring the translators in-house for their translations or programs and technical equipment is needed.
That's where Stepes comes in; you can work while you travel. Having an internet signal, a mobile phone and the knowledge of another language are all you need. You could be texting us your translations from a tent in the country or from a hammock on an island. Stepes gives you freedom.
Relax more
There is nothing worse than not being able to use your free time the way you want to. When you think of translating in your free time you may think this is hassle you don't want. You don't need to get stressed out on weekends by long projects; our translations are open to small content from social media posts to advert descriptions. You get to choose the industry that best suits you; this takes the stress out of translating! You translate what you know and choose how long you want to spend on it. You could be earning from just translating one small sentence at a time.
Stepes gives you more time to spend on your other new resolution goals such as eating healthy and exercising, although let's be honest, earning money through Stepes is way more fun.
Learn more
I always encourage myself to read more books, learn a new language, or get a new hobby over New Year, but without stimulation I fail to continue with these goals passed January. Stepes has a lot of factors which you can benefit from joining which can encourage you to pursue it. Stepes can help you to learn new skills and knowledge about different industries without you even realizing. As you are translating texts about different topics to earn extra money, you are also learning new information about these subjects. This could be useful information in marketing, literature or even governmental issues. You also improve your writing skills as you translate and keep up your language skills of your native tongue.
Make Stepes your New Year's Resolution.