Live language interpretation: in need of disruption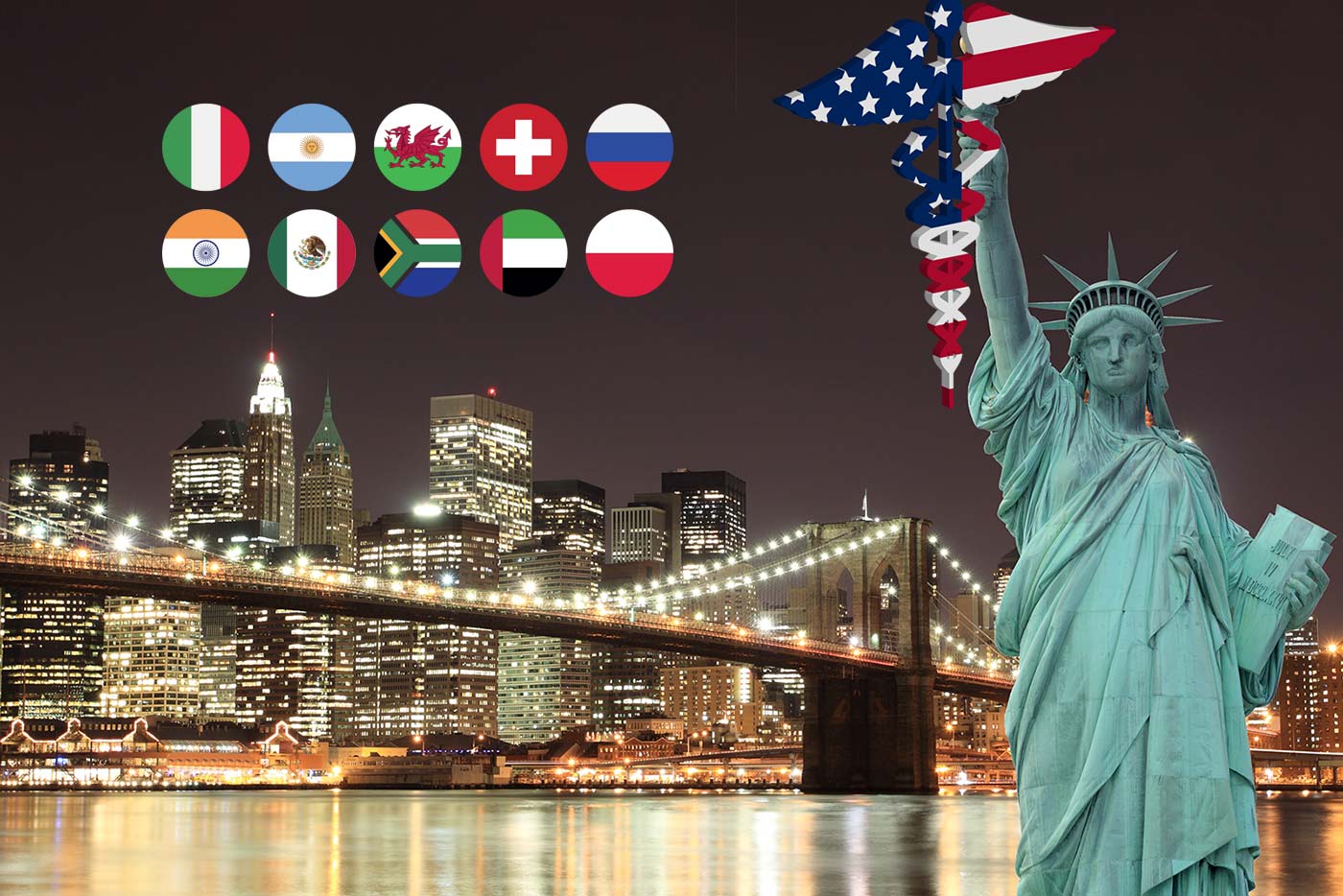 A January 2015, a United Kingdom investigation found that taxpayers were spending £100 million every year on interpreters to help immigrants navigate government services primarily in healthcare and policing.
While absolutely necessary for the delivery of vital social services, interpretation and translation for government services can be arcane at worst and slow at best. How can we improve the interpretation system, cut costs while expanding coverage?
And although the UK does not mandate interpretation be provided in the healthcare and justice systems, providing language interpretation services in healthcare and the legal system is mandated by US constitutional law. In the federal arena, the 1964 Civil Rights Act continues to be the single most important piece of legislation for providing LEP individuals a legal right to language assistance services. A corresponding infrastructure of anti-discrimination law has sprung out of the original Civil Rights Act to supplement implementation of the law.
In the United States, at least 24 million citizens are estimated to speak English at a level not adequate to receive healthcare in English. According to the US Department of Labor, job growth for interpreters and translators is expected to increase by 46% between 2012 and 2022, which is considered much faster than average for all occupations. Between 1990 and 2011, the American government spent a total of 4.5 billion USD on translation and interpretation, with annual spending potentially much higher than even in the United Kingdom.
Whether US taxpayers like it or not, interpretation services provided to recent immigrants and citizens with poor English is here to stay. The challenge is thus how to improve the system of provision so we can serve more people while minimizing costs.
With Stepes, we are working hard to introduce a mobile model of translation that will allow more freelancers and bilingual subject matter experts to translate, widening the scope of who can translate and when. Stepes consolidates the billions of bilingual speakers in the world into one mobile ecosystem so that translation can be accessed on-demand, on time, on budget. With the need for translation and interpretation sky rocketing, we need to begin leveraging technology to bring human translation into the 21st century.
Right now, Stepes only does text translation of traditional documents but also content from entertainment, media, and digital sources. We're looking to introduce an interpretive or voice translation feature on our mobile platform in the future. Perhaps not too far from now, all government workers will need to do is open their smartphones to summon a translator.