Instagram your way to international sales
June 16, 2016

3,159 views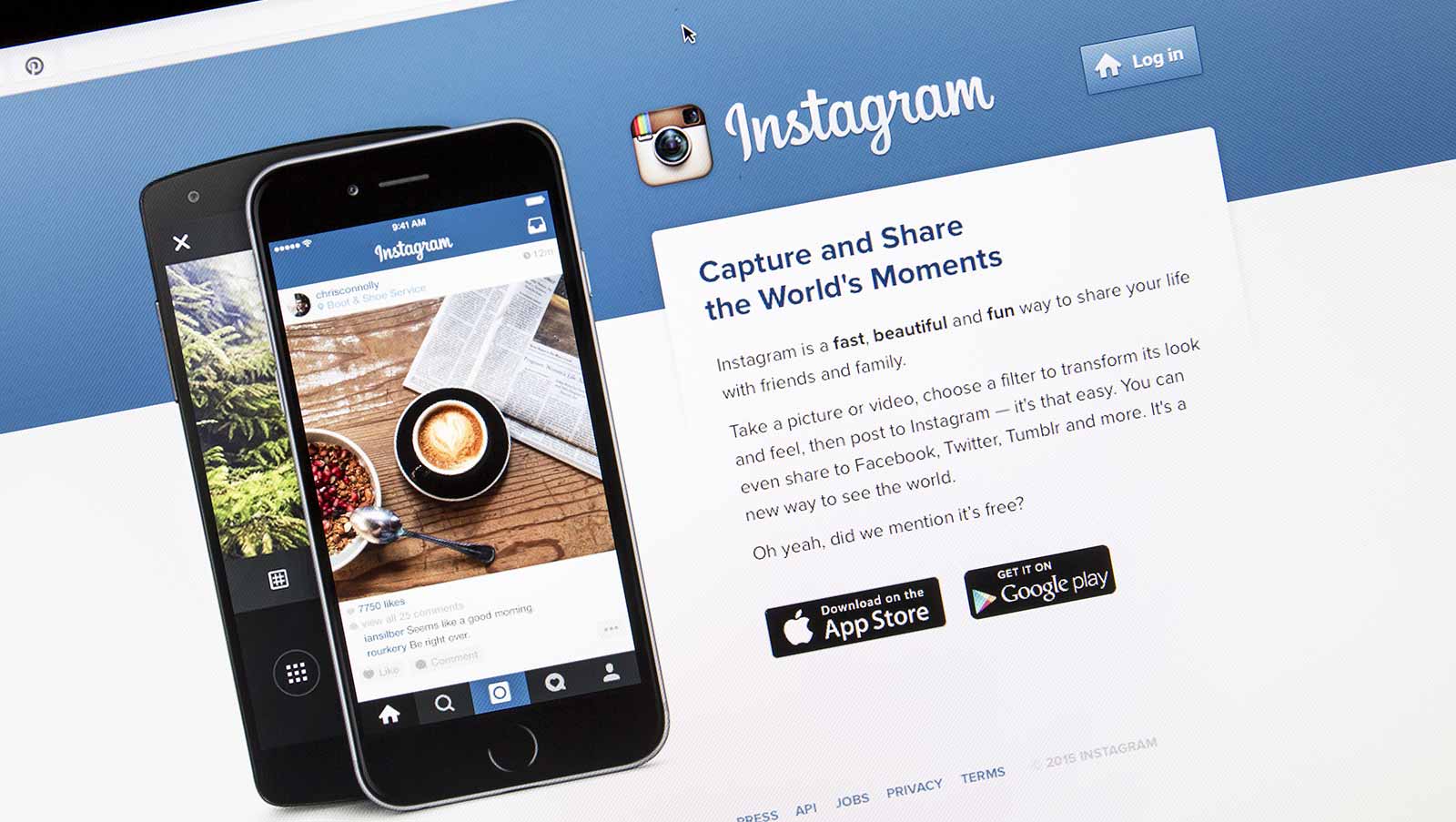 Phrases like, "Hold on, let me Insta this" or "is this Insta-worthy?" have become more and more common as the social media platform has become near-ubiquitous among users young and old.
Instagram is quickly becoming a showcasing platform where even amateur photographers can gain international recognition by sharing filtered snapshots of their passions, skills, knowledge and interests to the wider public. Those who are most successful by gaining thousands and sometimes millions of followers can quickly become businesses commodities in their own right. Intensely followed Instagram accounts can collect thousands in royalties for corporate endorsements
Moreover, Instagram has ramped up its advertising channels for businesses as well. Businesses can now post carefully curated images which pop up on the individual Insta feeds of users. The best ads include embedded links connecting users to the business website or a check out cart.
As Instagram has become more valuable a marketing tool, people are becoming more thorough and creative in its use. Though Instagram is essentially an image based social network platform, individual accounts and businesses are increasingly adding more descriptions and comments to their Instagram posts. This text can inform readers of new releases and educating them of their products or services. Images are great and are the heart of what makes Instagram work. However, it's becoming clear that combining images with informative text is essential in really making your Instagram account more personal and relevant.
Most of all, text makes your business or individual Instagram account searchable through search engines. Images, unless tagged with keywords, are not easily indexed and thus do not show up at the top of web searches. Complementing your Instagram posts with searchable text ensures that engines like Google, Bing, or Baidu can catalogue your posts so that potential customers or followers can find your content online. For smaller businesses with more limited marketing resources, being able to capitalize on this viral, searchable nature of social media marketing is incredibly valuable.
In order to connect more effectively on Instagram, businesses need to grasp just how easy it is to distribute their marketing content internationally through using the social media platform, and then increase their followers by ensuring they understand company descriptions and comments whatever their language.
To gain an upper hand and to humanize their Instagram posts, Instagrammers and businesses are adding descriptions and stories to their images in more than one language. Browse through the average Insta feed and you will see beautiful images and videos from food and drink enthusiasts combining descriptions that highlight ingredients and preparation instructions in English, Spanish and Chinese. Fashion and sportswear brands often register multiple Instagram accounts specific to the regions and languages that works best for them and their followers. Images and videos capture attention.
However, all of that text must be translated and localized into multiple languages for customers all around the world to access a business marketing and branding. Translated text creates genuine and international understanding, complementing the image content. Without translation, an Instagram presence will never reach the virally successful stage, attracting millions of followers, because its social reach will be necessarily limited in one language. Furthermore, without translation, the searchable text next to one's Instagram post will only show up in searches of one language rather than globally, significantly limiting the online notability of your social media marketing.
The digital age is here. It's an age where content is king and self-publishing has become universal. It's important to separate yourself from the pack, whether you are starting up, a business or brand, and take advantage of the ease of international distribution through social media, and connect with even more of your readers and followers, whatever their language.