How to become a freelance translator from scratch
December 28, 2015

4,231 views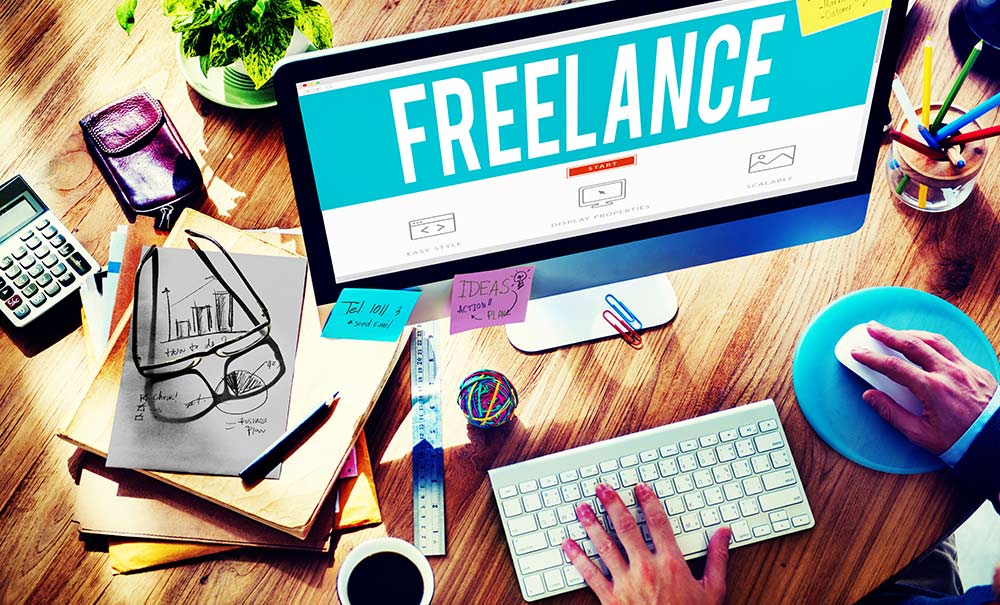 I've met numerous translators and most of them love their job because of one main reason, sure they are devoted to languages, but most importantly, they enjoy being their own boss. Freelance translators benefit from managing their own schedules and working at any place; like their home, a coffee shop, or even whilst on their personal trips. As long as they have a computer with internet connection, they can make it possible.
As easy as it sounds, you first need to meet certain skills to become a translator. In order to become your own boss, you need to love what you do.
"Choose a job you love, and you will never have to work a day in your life." – Confucius
This is why you need to have an innate passion for languages, learning them, sharing them and always aspiring to improve them. Nowadays there are so many tools you can learn languages from, if you don't have time to enroll to physical courses, it is not the end of the world. Take advantage of technology and become and autodidact with tools such as Rosetta Stone, Duo Lingo, Anki, Memrise, among an infinity more. Unlike it used to be in the past, learning a language is now dynamic and there is not one right way to do it. The most important thing is that you practice it and you have fun along the way.
Learning a language is not the only education you require to become a translator. You need to be trained in computer skills that will make your job proficient and faster. As a translator you will want to learn how to use CAT tools, or Computer-Assisted Translation tools, that will help you with spellchecking, alignment and consistency in your documents. There are several CAT tools such as SDL Trados Studio, memoQ, Wordfast Classic, among others. Unfortunately, these tools are expensive starting from 400 Euros, and some would even argue they are not so simple to use. You will need to invest time in mastering at least one CAT tool, just like a designer needs to master Photoshop.
Another aspect you would like to take into consideration is having a business acumen; regardless if you are doing translation as a part time or want to make a living out of it, make sure your time is worth the effort. In the beginning you can start practicing your translation skills by helping some acquaintances getting some projects done pro bono. You can also do some translation internships and volunteering in projects for TED, United Nations and many others. Nevertheless, always keep in mind that time is money, so as soon as you feel you have the necessary experience and become familiar with the industry's ways, you can start working on paid projects.
The translation industry has proven to be a very profitable business and as globalization keeps growing, companies require more translators in different languages. Take into account that fields of expertise are also tremendously demanded so try not to only focus on learning new languages but also learning about different industries.
Freelance in translation is getting more and more accessible, but don't we wish there were simpler and more inexpensive translation tools to get us started?
Stepes will make your wish come true.