The translation behind international development work
April 27, 2016

4,667 views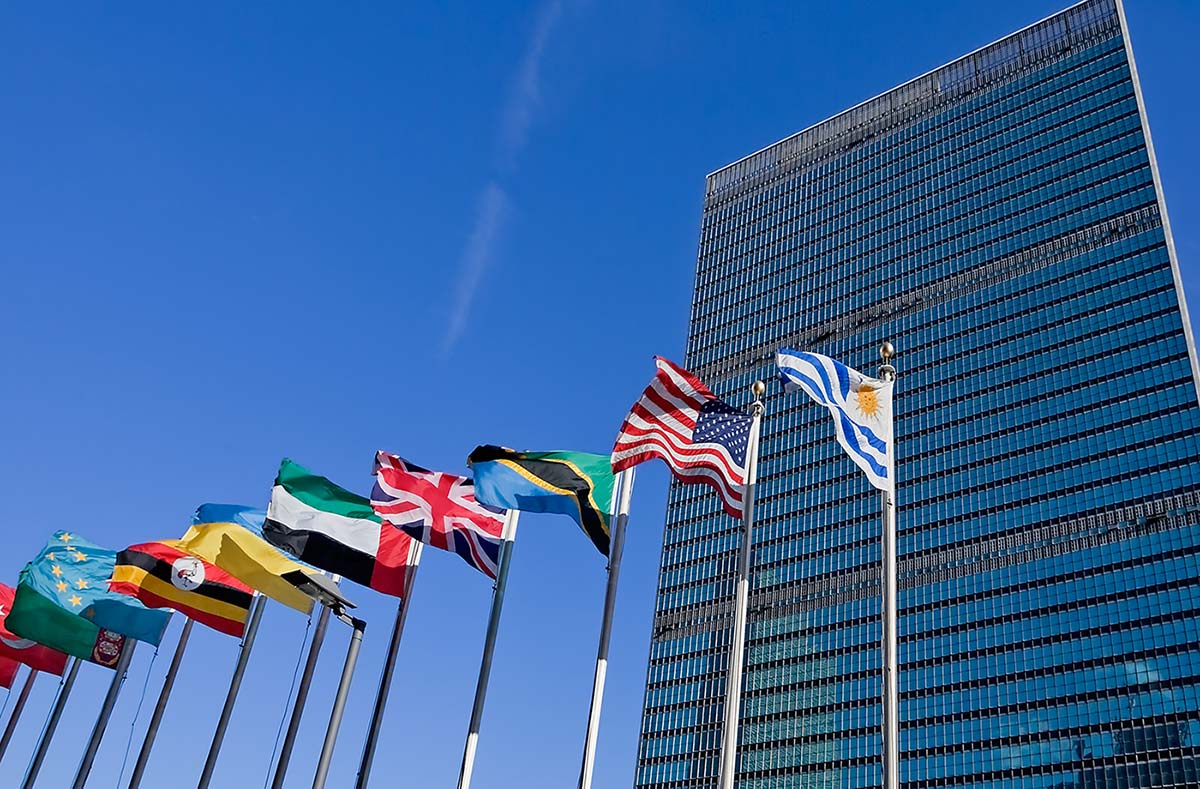 Government need translation – that should come as no surprise. Each year, thousands of pages of forms, records, and other materials need to be translated into a legally mandated number of languages.
What about state-sanctioned work in international development? Unsurprisingly, translation also forms the invisible backbone for work among international organizations and nonprofits, both government-sponsored and non-governmental.
International work at major agencies such as the United Nations, World Bank, International Monetary Fund, or smaller international nonprofits and nongovernmental organizations is often conducted and recorded in one language but must be localized into at least one other language depending on the project.
For example, many international development projects involve deploying new technology products or methods in agriculture, food preparation, plumbing, and so on. For example, a UNDP project to install a simple water filtration systems in individual homes in Uganda would require a huge amount of content that needs to be translated in order for the project to be a success. UNDP employees, recruited from all corners of the world, need to be able to understand how to install, market, and teach others on how to use the water filtration systems. Users need to be given user instructions in their native languages on how to use the water filtration systems.
Training manuals of all sorts needs to be standardized and translated to reach employees, volunteers, and populations in all the far-flung corners of the world. For example, when the Peace Corps rolls out a global initiative, it must be able to distribute the training materials and anything to hand out to participants.
At the United Nations, perhaps the largest and most influential international organization of them all, well-trained translators are in high demand for both live interpretation and text translation. The UN employs editors, interpreters, terminologists, translators, and verbatim reporters, and requires them to go through competitive examinations in order to qualify for a post.
As one of the largest nonprofit organizations in the world, the UN is also one of the largest public relations organizations as well, because it must reach out to a global constituency of more then seven billion people. Thus, all its internal documents must be translated for an employee population that speaks tens of different languages. Just as importantly, all its outward facing press releases, blogs, public announcements, and many agency websites must be localized into multiple languages near simultaneously. During international summits, hearings, and meetings, live interpreters work in half hour shifts to enable mutual understanding between all UN member countries.
Suffice it to say, in order to coordinate successful international development projects, translation is required at every step of the way.
Stepes most recently began helping the White House localize all their Peace Corps training manuals on women's empowerment programs into at least seventy languages. The "Let Girls Learn" initiative was launched in March 2015 by the Obama Administration to address the range of challenges preventing adolescent girls from attending and completing school. The initiative seeks to support the 62 million girls – half of whom are adolescent—who are currently out of school to pursue educational opportunities. As part of its mission, Let Girls Learn – through the Peace Corps – will release monthly training manuals to support its staff and gender equality programs worldwide. These training manuals are what need to be translated in order for the initiative to be disseminated globally.
Translation is crucial for any international work to happen, but translation also needs to become a greater part of these initiatives. Stepes is already taking the first few steps towards contributing to international understanding and communication — and hopefully towards a future where translation is the norm rather than the exception.