How can Stepes help us become more efficient?
March 3, 2016

4,613 views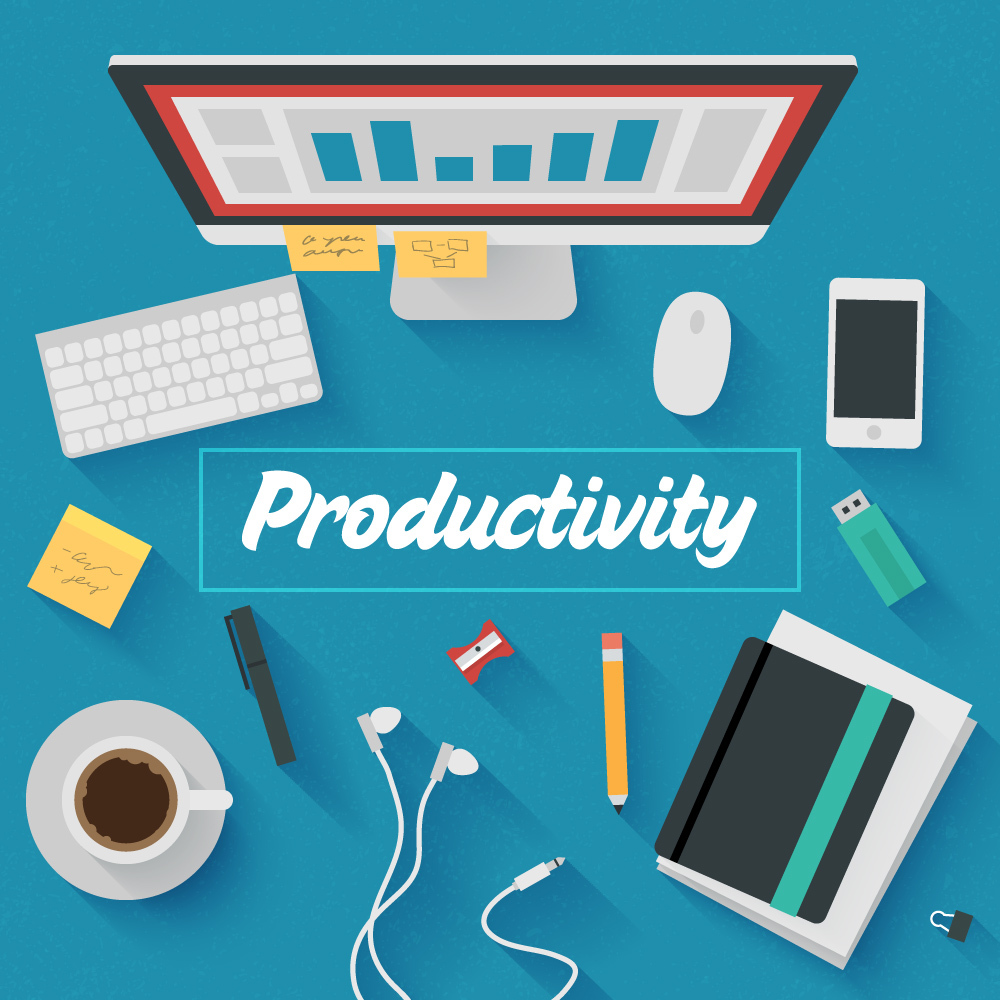 In the office, we use Slack to communicate with colleagues and to send meeting documents and emoticons as it's much quicker and more efficient than using emails. When it's too cold outside to move our fingers, we can use voice messages to chat instead of typing on WhatsApp. Apps like Uber and AirBnB have allowed people to earn from simply allowing others to use their property, making your assets as valuable as possible.
These apps, along with many others, have made us more productive or have just made certain day to day tasks a lot easier. These days, technology is able to help us manage our daily chores and work-related tasks more effectively and effortlessly.
Working within the translation and localization industry has allowed the Stepes Team to understand what clients and translators want from technology. We've been able to look at their tasks no matter how big or small and make judgments on what to implement as the perfect app, to make the most efficient translations.

From a translator's point of view:
We looked at translators' schedules to understand their workflow in searching for jobs and managing their tasks. We also looked at their current translation tools, and what they offered to translators.
Now all of this is available on a mobile phone. The Stepes app brings everything together in one place. There is no reason for translators to sit at their desk for hours on end – they want to be able to work when it suits them.
Translations, including the target language, come through like small texts to reply to. This makes it accessible on the bus, waiting in line or whilst having a coffee. The translations then accumulate for you to proofread. This brings together the best bits of being a freelance translator.

From the bilingual user's point of view:
After exploring existing translation tools, we found that the current crop creates huge barriers in usability. Many people skilled in more than one language and capable of translating are put off from moving into the translation industry.
By simplifying the translation tools, Stepes is opening the doors to give potential translators an easier route into experience. Bilingual skilled individuals can offer their skills for to improve the industry and make an improved connection between languages in their field of expertise.
From the translation industry point of view:
As the world continues to further connect; with the internet creating new opportunities in business and communication, so does the translation industry.Stepes opens a new world to countless translators and unlimited language, forming a network of translation like never before.
There are no waiting periods while the middle man finds an appropriate match; the app can automatically connect the document to the translator. This creates faster turnaround and, being matched with the appropriate candidate with knowledge of the specific field, means a higher specialized piece of quality work. Translators are rated on their work so Stepes can ensure a good standard of results. Stepes also keeps the clients up to date during the process as they can log in and track the progress of the translator, keeping you in control.
Social Media is a crucial part of today's business. It is therefore important to get every aspect accurate from large documents to Tweets, app to website content precisely translated; there is no translation too small. Stepes offers translations of every size and seeming importance.
With the growth of the translation industry, Stepes refuses to stay stagnant; our technology must keep moving to become the most accurate and efficient. Ditching complicated tools, Stepes aims to transform Translators to Clients to encourage proactivity giving everything needed in one simplified mobile app.